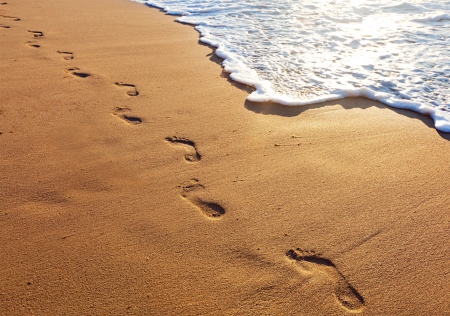 Opening Insights: Grow with Purpose
Change is inevitable. Growth is optional.
JOHN C. MAXWELL
John C. Maxwell is an internationally recognized leadership expert, speaker, and author who has sold over 16 million books. His organizations have trained more than 2 million leaders worldwide. Dr. Maxwell is the founder of EQUIP and INJOY Stewardship Services.
Informational Insights: Define Your Growth Environment
In the video below, John shares transformational insight on one of the most important leadership laws called Intentionality! He states "growth is the only guarantee that tomorrow things will be better...But the question is how do we get ourselves and others started?"
Possibilities for Consideration: Discovery of Growth
What are you doing to develop yourself?
What are you doing to develop others?
What are you doing to prepare, practice and reflect?
What kind of environment are you living in - empowering and collaborative or dis-empowering and isolated?
What kind of personal disciplines do you implement, what kind of disciplines would you like to implement?
Add Your Insights: Sharing Growth
Leadership is not about titles, positions or flowcharts.
It is about one life influencing another.
JOHN C. MAXWELL