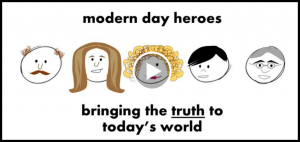 Are you a Modern Day Hero with a Vision??
There have been great heroes who have walked this planet the men and women who have ignited their passion, discovered a purpose, developed their skill and packaged their insights into […]
---
The Power to Transcend Your Vision
Discover the Pocket Wisdom Insights Vision. Uncover the world of possibility and opportunity within the Pocket Wisdom Insights Co-Lab Incubator […]
---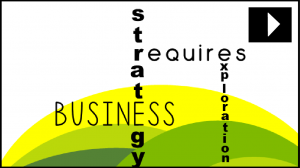 Proven Strategic Business Principles in Co-Lab Institute
The Strategy To Transcend Your Vision
Goals define what to do. Strategy defines how to win. the team, the power and money, and the business intelligence. The Co-Lab provides the resources to make it so […]
---
The Soul of an eMod
Bridging Theory to Practical Application with 87 Top Professionals. Blending Methodology, Technology and Human Understanding in an integrative, multi-disciplinary approach to learning, training and education for businesses, schools, customers and communities. […]
---
Technology, Methodology and Human Understanding
Explore what is behind the power of the eMod Apps!  Get under the hood of the state-of-the-art Technology, Methodology and Human Understanding… […]
---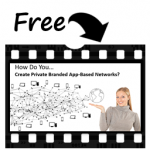 Private Branded App-Based Network
Ask yourself the questions that produce million dollar answers… discover a world of branding, networking, marketing app-opportunities and more, in this interactive and dynamic video. Allow yourself to get excited in the discovery that there is a place and a space where you can achieve your dream, goals and objects for yourself the industries, people and communities that matter to you. […]
---
Co-Lab Wisdom Incubator First Steps
Learn How to Market your products and services in a contracting economy.  Through collaboration, participation and contribution with like-minded people, discover how you can turn your ideas, products, services and dreams into a sustainable reality […]
---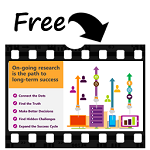 Excerpt of a Live Co-Lab Workshop
Topic: Have You Ever Been Blind-sided?
We all have, in one way or another… haven't we?
Do you want the tools to get ahead of the game?
Explore this dynamic interactive video class and a get a taste of what you can learn and discover in the Pocket Wisdom Insights Co-Lab Incubator. […]
---

Human Intelligence eMod eBook
Putting an Intelligence Personal Human Experience Back into the Digital Age… Uncover and discover the world as we know it today and the one to come tomorrow, and learn about what we can do to help ourselves and human-kind. […]
---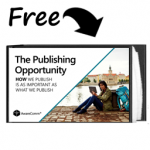 The Publishing Opportunity eMod eBook
Opportunities, REAL OPPORTUNITIES…don't come along every day.   Read this eBook and discover was was, what is and what could be… and how to turn a profit and purpose by diversifying…  
[…]
---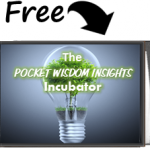 Co-Lab Wisdom Incubator 365 eMod eBook
A virtual strategy, creativity and development hub to re-purpose your existing marketing, training and educational content. Put your solutions into motion and reach billions of people.  
[…]
---
Let Me Give You an E.A.R.
An organizations most important and invaluable asset is not their liquidity, cash flow or revenue… it is the human element – human capital. Employees are the cornerstone to sustainabilty. Discover how to build creativity and shorten the talent gap within existing employees.[…]
---
What Does Microsoft "GOLD" Competency Mean?
You often hear about companies that are Microsoft Certified… but you do not often hear about companies that are Microsoft GOLD Certified.  Discover why its important to partner with GOLD and what this means in this short 3min video.  […]
---
Fear Thinking Model
Fear is a perpetual cycle which many people learn to live in, in order to survive and adapt to the world as we know it today.  Pocket Wisdom Insights offers models and tools to understand Fear, so we can do something about it.  Learn about Fear and then its compliment Trust (in the video below)? […]
---
Trust Thinking Model
Trust is a process that like fear, is learned… we just need to know what the pieces are in order to connect the dots. Pocket Wisdom Insights offers models and tools to understand Trust, so we can break our learned cycles of Fear and discover a new way together… in co-laboration… […]
---
Lega