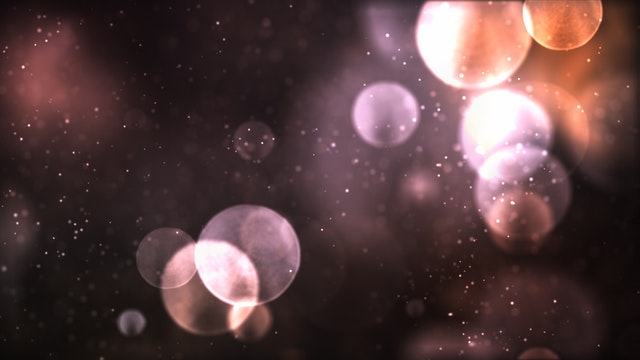 Opening Insights: A Grandpa and Grandson
Many years ago, I was on a train travelling to Seattle. I enjoy riding on trains, it gives me the opportunity to see and experience the land, people and culture of a country I love.
On my journey, I was in the diner car and met a young waiter. He was working very hard to do a good job. When I looked at him I saw a hunger in his eyes. So, as he fed me food, my job was to return something to him and we learned how to communicate.
It turned out that this young man was an escapee from Harlem... the slums and the hardness of the world. He had escaped and got a job working on the train. He was proud of the job that he was doing and took care to do his best - he truly cared.
As we talked, his eyes grew hungry. I communicated more on a very honest and deep level and he was receptive. When we had finished speaking, I said: "it sounds like you have lost your way a bit and are looking for something deep to hold on to. I don't think you need a dad, I don't think you need a buddy, but maybe what you would consider is having a Grandpa.... maybe that would help in your journey. I have a volunteer program where I volunteer to be a Grandpa and if you would like to be a Grandpa-ee, we may have a match." 
Before we left, the young man slipped a love poem under my door and we began a deep friendship... with the structure of a Grandpa.
Informational Insights: Expressions of Self
Today, my Grandson and I maintain a connection. He brings his challenges to me. Not the petty problems, but the big (real) life decisions he wants to make and needs additional perspectives of wisdom and experience.
While our cultures and generations are different, uur bond is that of men, is that of love. Our bond transcends race, age, culture and time.
My Grandson is still learning how to explain his Grandpa, yet his love and appreciation is clear in his reverence, words and footsteps. Recently he shared:
My vacation is coming up for a week, it would be an honor to sit amongst you for enlightened conversations and peace, Grandpa. I share this painting with you, it is my first. I have to start somewhere, peace and love Grandpa Rich.
As a proud Grandpa I share my Grandson's first painting. From a musician to an artist, my Grandson's first painting expresses deep insight and soul...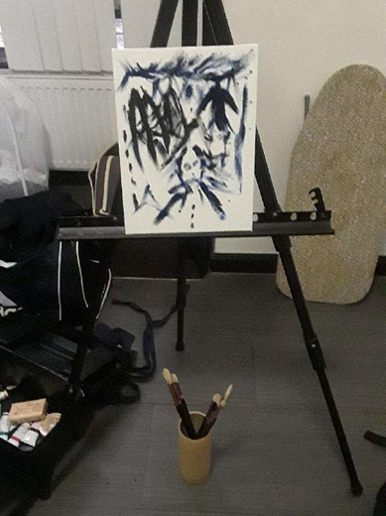 Possibilities for Consideration: Choose Your Family
Love is not about blood, heritage or duty... love is about freedom and expression.
Take a moment and examine…
What would it be like to have a Grandpa or be a Grandpa to a young soul?
What would it be like to have a Grandparent to honor, appreciate and love?
What would it be like to choose your role models and mentors, and find a Grandparent to teach and love you?
What would it be like to share your wisdom with a Grand-ee and give hope and direction to the next generation?
Add Your Insight: Better Together
A grandfather is someone with silver in his hair and gold in his heart.
UNKNOWN