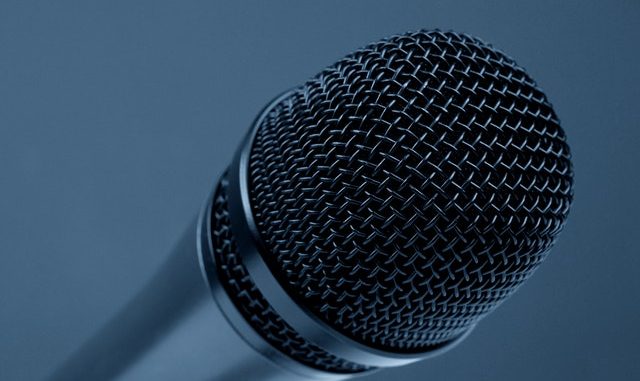 Opening Insights: Leaders are Trained, Not Born
Communication is an important part of life, however, the art of speaking and communicating is quickly becoming a lost art in our current generations. Communication is an art and a skill, one that can be learned and practiced. In the following video Dr. Laura Sicola is a professional speaker, leadership communication coach and the founder of Vocal Impact Productions, shares the starting point of being the leader that is within all of us. The art of effective communication begins with the first step, discovering our voice and "saying our name!"
Informational Insights: How We Speak
Possibilities for Consideration: Becoming Leaders
How do we gain the skills of appearance, communication and gravitas?
How do we gain the skills of professional speaking without breaking our bank?
How do we implement the 5 Absolutes and the 5 'I's of communication in thought and delivery?
How do we learn to speak in a way that ensures we connect - with passion, purpose, skill and wisdom?
Add Your Insight:
A good speech should be like a woman's skirt;
long enough to cover the subject and short enough to create interest.
WINSTON S. CHURCHILL