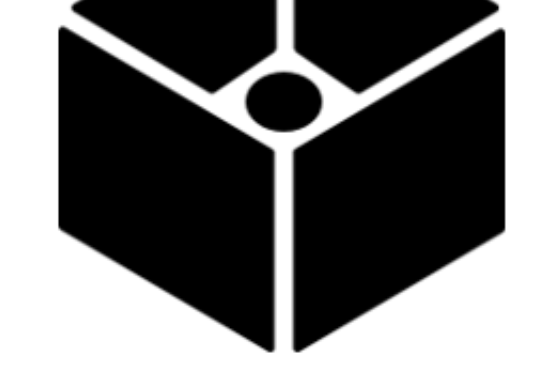 The following PWI Recovery / Discovery Blogs Series if each Recovery Team Member to be able to review, reflect, examine, discuss and discover.
These Blogs provide various discussion topics to support the PWI Recovery / Discovery Process. The Blogs are used to stimulate critical thinking, intelligent communication and meaningful relationship building / re-building.
Topic Discussions:
IMPORTANT NOTE:
We encourage each member of each Recovery Team to enjoy each topic and share what you gained from the Blog in the "Capture Your Wisdom Section."
The Capture Your Wisdom URLS provide each Team Members a detailed SocraticQs will engage to allow for fully capturing the thoughts, wisdom and insights to share in group discussions and communications.