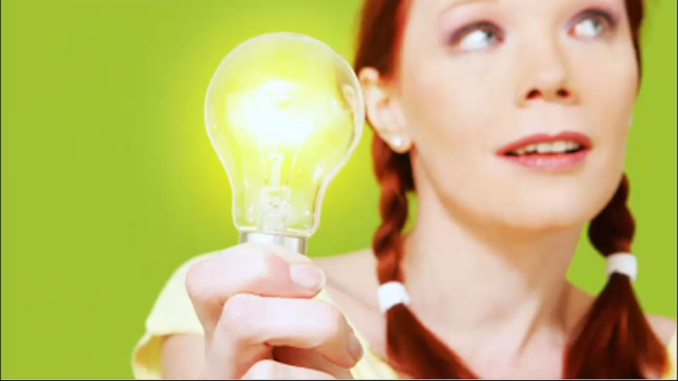 Making Your Customer Your Partner...Not Your Product
The eMod™ Architecture integrates diverse methodologies – many of which include the principles of repetition and consistency.
The following 3-minute video welcomes you to the world of eMod App-Ons™. Even if you have seen this video before, it is recommended you re-watch it to get the most out of your eMod™ experience.
As we know in life, principles have universal applications. Just like we can visit the same park and notice a different tree or watch a movie we have seen before and hear something in a new way… we encourage you to re-listen to the 3-minute video and discover something new.
This expands our perception from, "I have seen this already." to "What more can I see?"