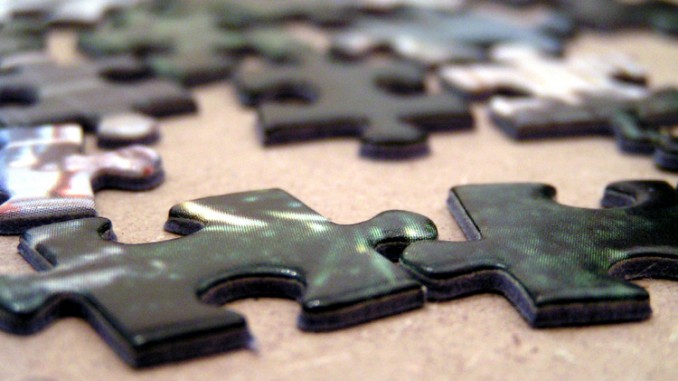 Opening Insights
When I look back at my life, I realized that I never learned anything new from the things I did right. I only learned something new when I did something wrong… AND LEARNED HOW TO CORRECT MY MISTAKES.
Informational Insights
We as a people are so trained to judge and condemn people for making a mistake. Yet, when we examine history, success only comes after we learn from our mistakes.
We become plagued with a fear of judgment if we fail.
We become plagued with a fear of responsibility when we succeed.
When we become willing to take a leap of faith into a world of trust, something incredible happens…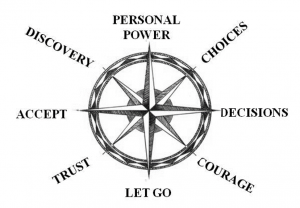 Possibilities for Consideration
Take a moment and examine…
As you reviewed the material above, what stood out to you?
What is the potential impact, economically and/or socially?
What action is needed to stop or support this idea?
You may want to consider whether you:

want to be aware of,
should become supportive of,
would want to be active in this topic?
Add Your Insight
I have been impressed with the urgency of doing. Knowing is not enough; we must apply.
Being willing is not enough; we must do.
LEONARDO DA VINCI