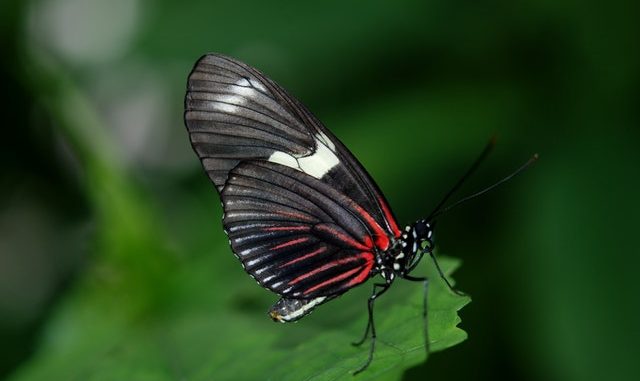 Opening Insights
There are two critical aspects to health care:
The Proficiency of The Physician to Lead (Level 5)
The Willingness of The Patient to Follow (Level 5)
If these two mind-sets are not bonded on an emotional level in a way that results in trust, our medical system fails.
Informational Insights
Not only must the doctor have a sense of trust in his/her own judgment, but the patient must understand, accept and believe that the direction of the physician will result in the defined objective.
To accomplish this, the physician must provide the patient with: a complete understanding of the problem, presented in a way that will match the physician's explanation of the problem, so the recommendation of the physician will be believable and achievable. Without that blend, the best medical advice will never be implemented, resulting in failure for the physician, failure for the patient, and medical reimbursements that will be refused.
It is to this end that we begin with an understanding of Inside the Mind of The Patient – Inside the Mind of the Doctor. It is from this foundation that…
Doctors can translate their medical knowledge to describe both the problem and the solution.
Patients can transcribe their medical experience into understanding and acceptance of the problem and understanding and acceptance of the solution.
Without this balance the historical statment: "If you do not understand why, you will not be able to comply" will become the rule rather than the exception and medical costs will rise truing to compensate for a failing medical system.
For it is not the medical knowledge that is the problem it is the medical system…
read the full story below!
Possibilities for Consideration
Take a moment and examine…
As you reviewed the material above, what stood out to you?
What is the potential impact, economically and/or socially?
What action is needed to stop or support this idea?
You may want to consider whether you:

want to be aware of,
should become supportive of,
would want to be active in this topic?
Add Your Insight
I have been impressed with the urgency of doing. Knowing is not enough; we must apply.
Being willing is not enough; we must do.
LEONARDO DA VINCI