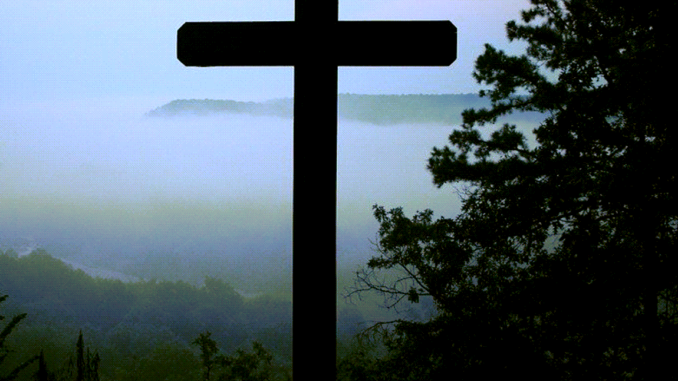 The following eMod eBook™ is a testimony to the power of the Co-Lab™ Research Institute, which stands for freedom and reason, the 2 gifts from God to man – freedom for a priest to speak the truth with passion while unburdened by emotion.
A Catholic Priest from Uganda clearly defines the challenges facing priests, the church and mankind.
This eMod eBook™ is best viewed in full screen mode.