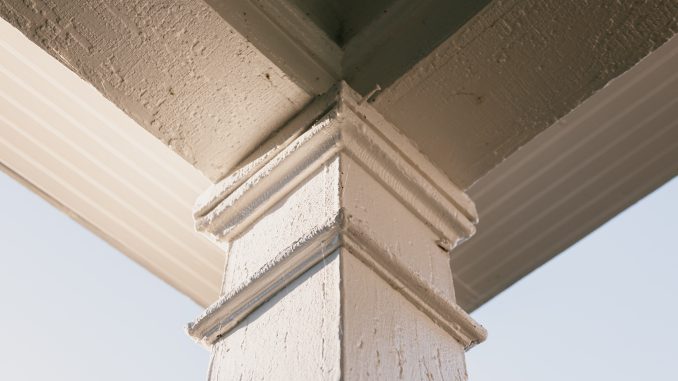 Opening Insights:
Hello and Welcome.  My name is Ed Butcher.  I am the founder and CEO of Spectra Business Solutions LLC.  I have over 25 years of experience in the Customer Care industry.  My business experience spans a lifetime and has impacted organizations and communities, both in the Private and Public Sector:
CEO and Founder of Spectra Concepts Inc. – privately held corporation focused on development of Customer Care organizations
Chairman of the Trustees (2005 – present) – The First United Methodist Church of Troy, Ohio
Chairman of the Board of First Place Food Pantry (3 Years)- The First United Methodist Church of Troy, Ohio
Systems Analyst – Department of Defense – Management Information Systems experience
Consultant – Department of Labor – Management Information Systems designed to support manpower development and training acts.
Systems Analyst – Airline Pilots Association – Biomedical Study for Fatigue in Airline Pilots
Business Systems Analyst – Hobart Corporation – world leader in Commercial Food Equipment – developed management information systems
Informational Insights
My Passion and Intention
Over the last 25 years I have developed and maintained a successful system to measure performance, yet we have lacked the resources to support our customers and our customers' customers in finding believable and achievable solutions – to empower, engage and engage in a way that creates loyalty, commitment and customers for life.
We know that a key component of Customer Care is the development of successful interdependent teams, yet the question is often not what, but how do we create an interdependent culture.  Interdependent teams and cultures result in long-term success; better customer service; more satisfied and loyal customers; enhanced word of mouth; and research and development.
Becoming Part of the Solution
The Co-Lab Institute has guided me to understand business in a different light. The strategy and consulting offered within the Co-Lab Institute helped me become more aware of my strengths and weaknesses.  I learned the importance of building my emotional intelligence and being a participant and contributor of life… it gave me a pathway to do this and a scalable way to support people and organizations (looking for customer care and cultural solutions) to experience the same growth and opportunity.
The Co-Lab Institute helped me find my VOICE and collaborating with others helped me learn to be a better communicator.  As a result: today I am a more well-adjusted adult communicator, collaborator, influencer and doer; today the truth is no longer scary, it is an opportunity to learn and grow.
With the many challenges that organizations face today, we realized that trying to resolve performance issues with old thinking and processes does not produce improvements in performance.  Training, coaching and other techniques are proven time and time again not to work.  Measuring the problem doesn't solve the problem.
My experience in the Co-Lab Institute has taught me personally and professionally of the importance of culture, collaboration and togetherness.  This is the direction and culture that must be created in order for organizations to become a truly customer-centered –  something that has been proven and successfully established in the Co-Lab Institute.
Having experienced the positive impact Co-Lab Institutes can have on business… people, employees, clients, customers and communities. I would like to bring this experience to others, through a Customer Care Co-Lab.  The Customer Care Co-Lab Institute would support an organization in creating the culture necessary to grow and produce Customer Care organizations.
I have the network, support and interest to bring the Customer Care Co-Lab to life, and the connections to bring it to fruition. Currently I have the support of a number of influencers and change makers, looking for real, measurable and scalable solutions:
Tuffy Auto Associates
Car-X Associates
Midas International
Meineke Car Care
Essex and Associates
Methodist Church Pastor and Community
Score – business counselor – small and large business development
Together with these partners and others that will join the Customer Care Co-Lab we will empower small-midsize businesses with the tools, resources and strategy needed to survive and better support customers and their customers' customers.  My objective is to implement a grassroots movement to support SMBs in establishing customer-centered organizations to best serve their customers and markets, while awakening consciousness by bringing people together and producing teams and organization cultures that unite all stakeholders – built on solidarity, commitment and customer care.
Welcome…
To make this dream happen we are writing a Flip Book called "Customer Care", to document and
memorialize our mission and vision- we welcome and invite all to participate and contribute.
We seek like-minded community member's, leaders and visionaries, associations, professionals, educational institutions, media, supporters, vendors, donors and sponsors to join me and my congregation in making our dream big enough for everybody.
Keeping in mind "any problem well defined is already half solved."  We invite you to submit your comments below, as they relate to helping us define the problems, define the answers and discover solutions to the challenges we may face in reaching our goal.  So that together we can develop a Co-Lab Institute, where together we can create long-term implementable app-based solutions to reach our communities, businesses, schools, industry and world.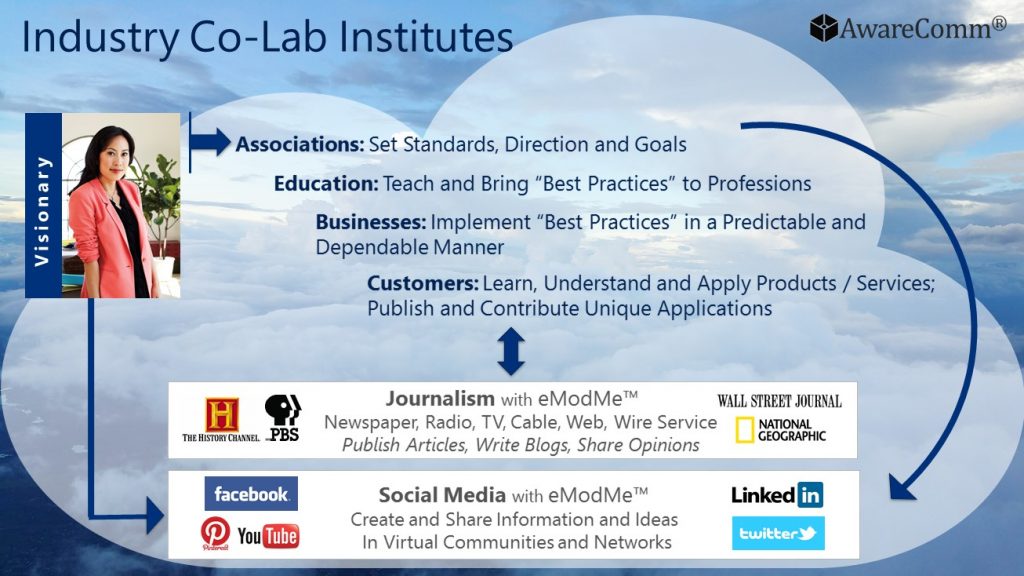 Possibilities for Consideration
Take a moment and examine…
As you reviewed the material above, what stood out to you?
What is the potential impact, economically and/or socially?
What action is needed to stop or support this idea?
You may want to consider whether you:

want to be aware of,
should become supportive of,
would want to be active in this topic?
Add Your Insight
I have been impressed with the urgency of doing. Knowing is not enough; we must apply.
Being willing is not enough; we must do.
LEONARDO DA VINCI