Let me introduce myself, my name is Richard Jorgensen. Some people know me as Richard – while others know me as…
My friend Richard
Doctor Jorgensen
Professor Jorgensen
Captain Richard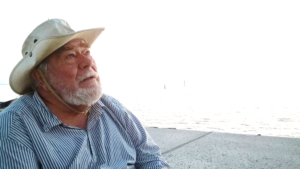 There are even a few in Northern Uganda who have come to know me as Grandpa Richard (more on that soon). All these titles I bear with great pride.
First, let me share a guiding principle of mine that I learned from one of my first mentors, Ned Heizer, the father of modern venture capitalism, and echoed beautifully by his son Skip:
… [Ned Heizer] believed - of all the institutions that society has created - few have created more innovation or improved the standard or living more than the for-profit corporation when guided by thoughtful and compassionate leaders.

Although he viewed return on investment as an important tool for measurement, he believed admirable business conduct was infinitely more constructive and financially rewarding.

- E.F. (Skip) Heizer III, Managing Member, Heizer Center LLC -
At 81 years old I can tell you, life hasn't always been easy. In getting here I had to face and overcome many challenges. What I learned from these trying encounters is that I had to remain as a force for change rather than the pebble which becomes tumbled by the storm's surge.
At the end of a successful professional life (50+ years), I'm taking a moment to reflect on where I have been and to examine my current course. I'm still very active in my line of work and very grateful for the ability to continue building my dreams.
Just as I stand as captain at the helm of the Midnight Sun, a 68-foot ocean sailing vessel, with a course set for the Sea of Cortez and then the Caribbean, I stand at the helm of Awareness Communication Technology, LLC (AwareComm®) as its founder and CEO.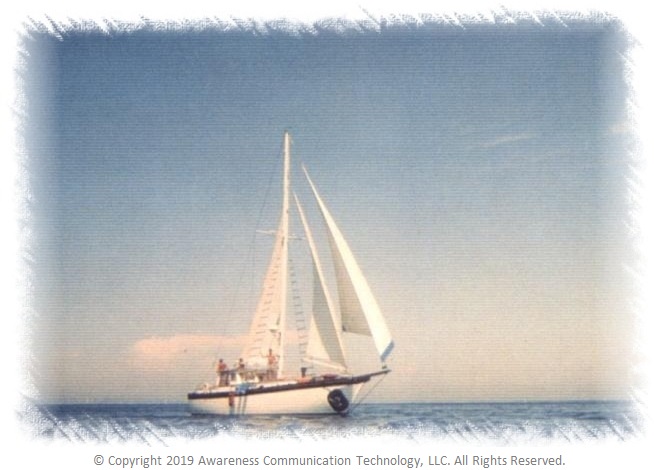 My company is dedicated to creating intelligent parallelism between human intelligence (social and personal aspects)and artificial intelligence using Adaptive Intelligence™ (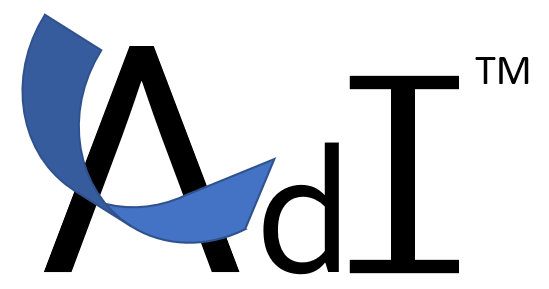 ) to create real and lasting change. We have created the Technology, Methodology, Human Understanding, and Data Science tools to reverse the problems created by deceive, divide, and conquer through a focus on Sovereign Capitalism to create Symbiotic Commerce.
In partnership with Microsoft and as envisioned by Pope Francis, AwareComm® developed the 'Good Algorithm', or AdI™ Algorithm, to reverse the damage done by the irresponsible use of technology and counter the message of Deceive, Divide, and Conquer. My corporate offices are in Las Vegas, but the daily details of the organization are overseen from the Midnight Sun.
My vessel is fully self-sufficient with sails for propulsion, solar cells for power, and the ability to convert salt water to fresh. I have a beautiful wife and a lovely daughter with me and I add crew as needed for long passages. Still being a qualified skipper, I continue to enjoy the lessons that the sea gives me... often without my permission!
Along for this journey of life is a dear friend and dedicated service companion, my hybrid wolf Kami. To share an interesting fact, Kami's mother (Nola) was the featured wolf at the San Diego Zoo. When I was given the opportunity to give Kami a home – an animal whose past was filled with abuse and neglect – I didn't hesitate. I made Kami three promises:
I would never let anyone hurt her again,
I would never ask her not to be a wolf, and
A third promise later… that I would be her friend forever
With that commitment established, I did not begin our relationship with the typical training and conditioning. I quietly preceded with a demonstration of building trust and after the first year, the most amazing thing happened – trust evolved into love. Today I share God's gift of love with a most interesting shipmate – a sea wolf.
The lessons I'm learning as Kami's companion have made me a better CEO and a more complete human being. This insight reminds me that, even in the later years of my life, I still have much to learn.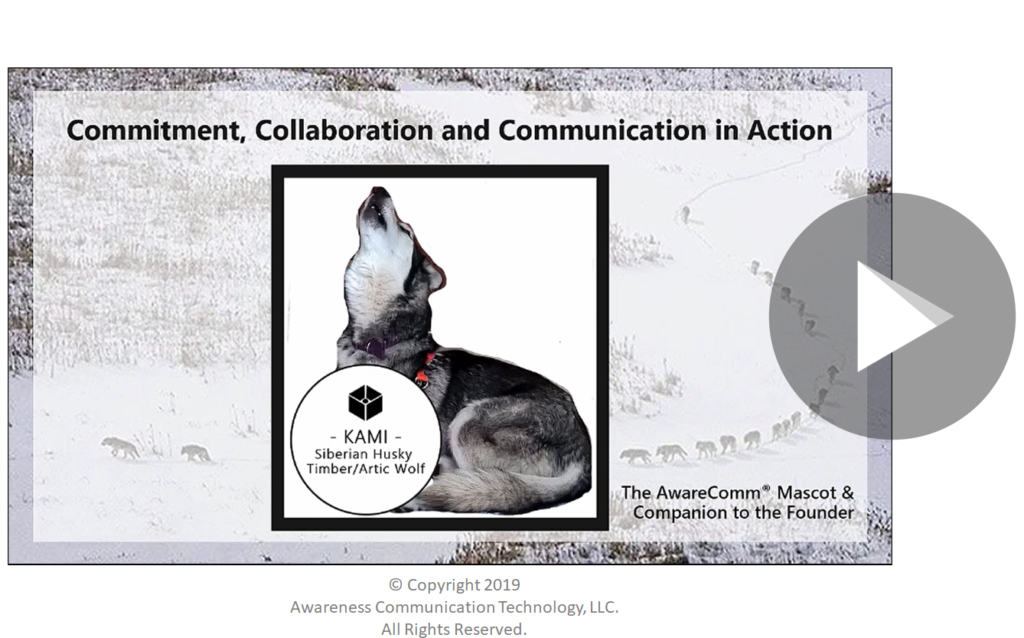 With the AwareComm® team, I am currently deeply engaged in a project involving 1.4 million people in Northern Uganda. We are partnered with a Ugandan Catholic Priest, Father Santo, who has mentioned, "It's one thing to be a priest and dedicate your life to God, it's another thing to be a priest in Africa."
My time in Africa with Father Santo and his people has been a journey of discovery with countless lessons along the way. A deep friendship with Father Santo has blossomed into maturity and I have built personal relationships with members of his church (sisters, catechists, lay people).
Just as my friend Kami, the Ugandans still bear the wounds of tremendous adversity (20 years of war). They, as their countrymen, are in desperate need of reconstruction, rehabilitation, and reconciliation. My experience and commitment with Kami, a wolf, relates to a country of people possessing the same need to trust.
Thus, an incredible opportunity to reinstate spirituality, community, and commerce as a solution to the problems of Deceive – Divide – Conquer using the tools perfected by 30+ years of field research and implementation, came to me.
Though my work in Uganda is inspiring,
I have to say that I am devastated
about what has happened to our world.
LinkedIn.com holds insight into my professional credentials of hard-earned wisdom and commitment. A confidential article holds more insight into my life commitment.
I am reactivating all my assets from a successful life of leadership and legacy (for which I was offered a Ph.D. (hc) in humane letters for my contribution to humanity) to launch a global foundation/partnership to do something about the problems facing the world today.
Leveraging my global partner network and influence, I am launching a string of organizations rooted in the evolution of mankind, rather than revolution (conflict). This partnership approach applies proven business practices and principles to a new dimension of responsible Sovereign Capitalism, resulting in Symbiotic Commerce.
We have identified, developed, and are implementing a solution to:
A Trillion-Dollar Tragedy
That is A Billion-Dollar Problem
With a practical Million-Dollar Solution
Others have been instrumental in cultivating the message of reality so that passionate seekers of truth may gain the knowledge they need to make a list of the things they aren't aware of and begin connecting the dots. As such, I endorse and support the heralds of truth and reason like Ben Shapiro and Dennis Prager.
The following video succinctly illustrates the crux of the problem that we, as a global community, currently face. This is one of the primary problems that I am dedicated to solving.
https://www.frontpagemag.com/fpm/2021/09/video-were-one-step-closer-dictatorship-prager-u/
I am not looking for investors… I am looking for partners who want to become Heroes and help take charge of our country as an example for the rest of the free world.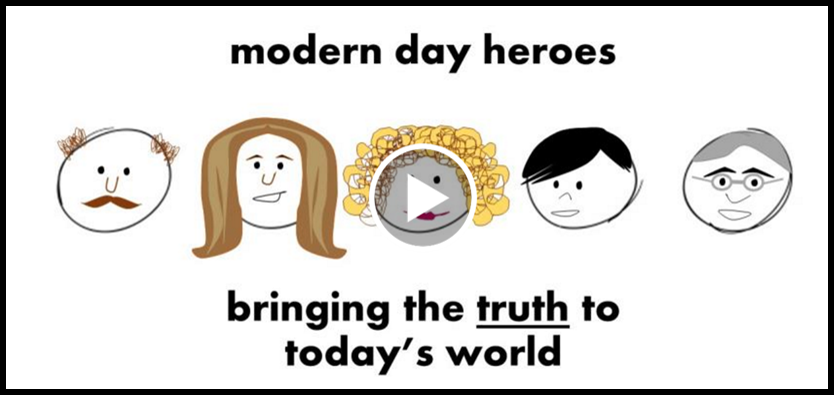 America will not be destroyed from the outside.
If we falter and lose our freedom,
it will be because we destroyed ourselves.
– Abraham Lincoln –
Ask not what your country can do for you
but what you can do for your country.
– John F. Kennedy –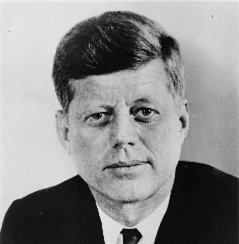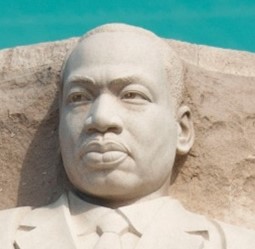 I have a dream that one day this nation will rise up, live out the true meaning of its creed: 'We hold these truths to be self-evident, that all men are created equal.'
– Martin Luther King Jr. –
Your true character is most accurately measured
by how you treat those who can do 'nothing' for you
– Mother Teresa –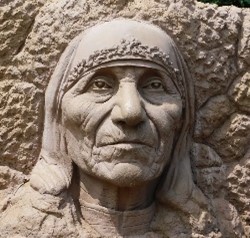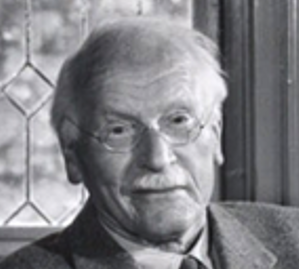 Called upon or not, God is always here.
– Karl Jung –
If I have piqued your interest, I invite you to come and explore.
This is not a start-up. We are already on our way, but there are endless opportunities for those who share the vision and are still young at heart. I have exhausted Home Depot… "Where Doers Get More Done"… so I am still in the market for…
Money (Power)
Muscle (Strength)
Mindset (Entrepreneur)
Love (To WIN with Ethics)

Rather than combating the global coup delivered by the COVID-19 pandemic, we must quickly activate an educational program that delivers both choices and criteria for discernment.
AwareComm® and its partners are now building this program into a strategic implementation of an organized process to create commerce that results in Principle-based cultures. Commerce is the first focus.
With a foundation of Principle-based commerce, the resulting cultures will guide and unfold an economy that both rewards contribution and equally distributes opportunity for all stakeholders. This is Symbiotic Commerce.
The following article illustrates a wake-up call to those who can hear and a call to action for those willing to do something. See what it is like to rebuild a community from the ground up using the tools of commerce without allowing the economy (money) to shape the culture.
Click to read
What Happened to...

an article introducing a problem with a profitable solution!