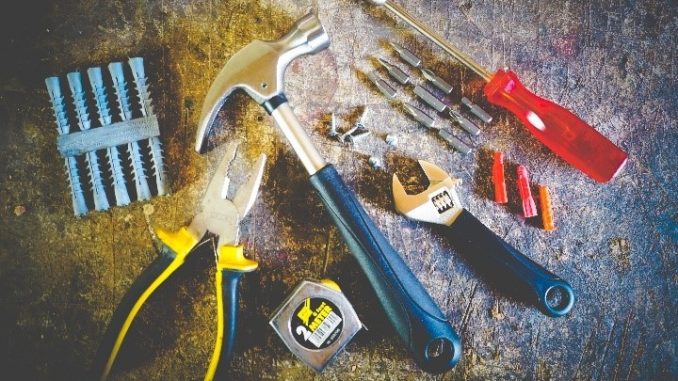 COVID-19 leaves a residue called Adaptive Resistance (AdR™).
It impacts everyone's ability to:
Trust their teammates – Employment
Trust their medical council – Health
Trust their teacher/mentor – Life Skill
Trust their financial advisor – Wealth
Trust their legal advisor – Freedom of Choice
Trust others that are different – Diversity-Adversity
Trust their own wisdom and ability to discern YES or NO! – Self Esteem
AdR™ affects and infects our ability to:
Hear (Awareness)
Understand (Reasoning)
Remember/Recall (Smarts)
Apply Sound Advice (Intelligence)
Repeat the Insight and do what works again (Wisdom)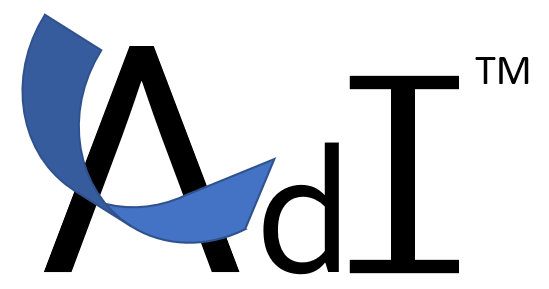 We lack tools for change Adaptive Intelligence (AdI™):
What we can change (…and what not to change)
Why we can change it
How we can change it
When we can change it
We must evolve existing online environments to follow a methodology for responsible communication and raise Adaptive Intelligence (AdI™).

This allows all participants to become empowered with a readiness for change and an ability to accept, adapt and sustain change (assess-discern-implement and confirm).
Adaptive Intelligence (AdI™) Algorithm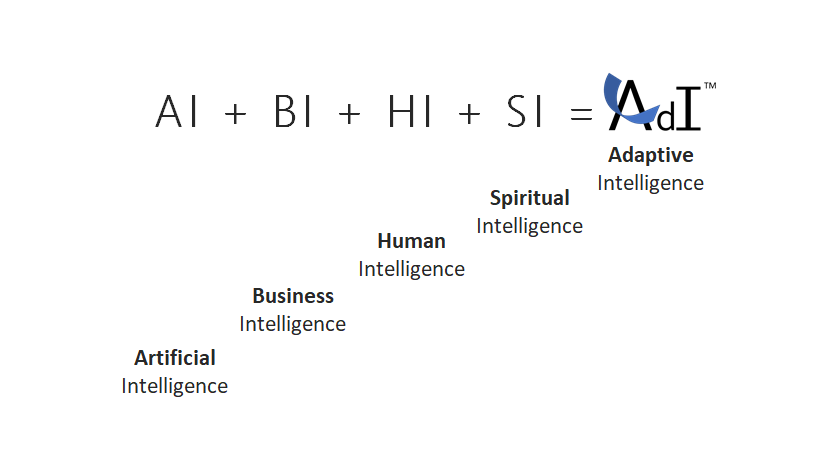 A team of top Microsoft Social Data Scientists brought together their combined knowledge.
They took AI + BI and added HI + SI to create an AdI™ algorithm to support Whole Brain Functionality.
They developed a methodology using Application eMods™ that empower people to easily: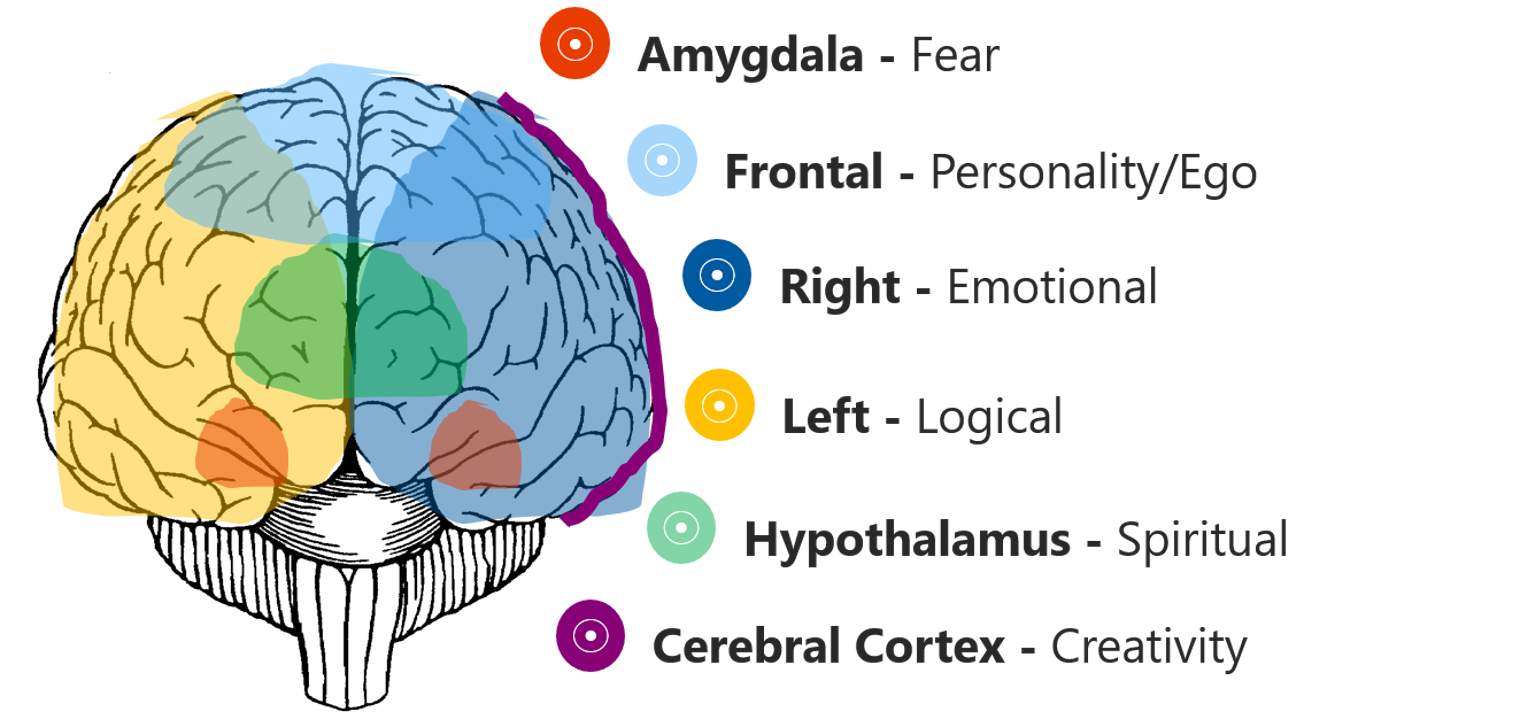 Unlearn old habits
Re-learn new principles
Support, Assess and Apply to sustain change
This algorithm can be added to existing education/training materials to enhance effectiveness and convert proven wisdom into tools for change in a changing world.
To evaluate this new and exciting breakthrough, request a Co-Lab™ Research Institute Application to gain access to be able to:

Add the Teams 20/20 AdI™ App
Evaluate your team environment
Join a Teams 20/20 resource group
Empower life at work, home, worship, and play