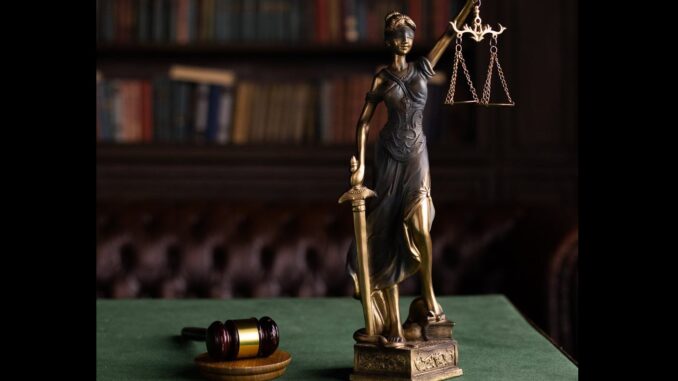 Opening Insights: Protect Freedom
I was not born to be forced.
I will breathe after my own fashion.
Let us see who is the strongest.
HENRY DAVID THOREAU
The COVID-19 pandemic has been the perfect platform for all who wish to quash freedom and stomp on the US Constitution and Bill of Rights.
California's left-tilted government has leveraged the COVID-19 pandemic to exert totalitarian control over its citizens. Government representatives have recently set their sights on religious freedom and the right to worship. Thankfully the Supreme Court performed its intended function and protected Californians from the grotesque abuse of power by government.
The following article was published by The Epoch Times, "the fastest-growing independent news media in America." It was written Zachary Stieber, reporter for The Epoch Times.
Informational Insights: California's Overreach
The Supreme Court late Friday ruled against California, blocking the restrictions ban on in-home Bible studies and other religious gatherings.

The court's narrow 5–4 ruling was in favor of a group of Santa Clara residents who asserted the restrictions violated the First and Fourteenth Amendments of the U.S. Constitution.

"Applicants are likely to succeed on the merits of their free exercise claim; they are irreparably harmed by the loss of free exercise rights 'for even minimal periods of time'; the State has not shown that 'public health would be imperiled' by employing less restrictive measures," an unsigned opinion of the court's majority said in its opinion.

The ruling is the fifth time the nation's highest court has overruled the Ninth Circuit Court of Appeals on California COVID-19 fueled restrictions, including a February ruling that saw the court grant a worshipper's application asking for restrictions on in-person religious services be rolled back.

"It is unsurprising that such litigants are entitled to relief. California's Blueprint System contains myriad exceptions and accommodations for comparable activities, thus requiring the application of strict scrutiny," the majority wrote on Friday.

The blueprint system is the statewide criteria for loosening or tightening restrictions based on the level of CCP virus spread.

Justices Samuel Alito, Clarence Thomas, Brett Kavanaugh, Neil Gorsuch, and Amy Coney Barrett made up the majority.

Chief Justice John Roberts, another Republican-nominated justice, joined the court's liberal wing in dissenting, though he did not sign on to the dissenting opinion authored by Justice Elena Kagan.

Kagan said she would have rejected the application for relief because she felt the state complied with the First Amendment in its limiting religious gatherings in homes to three households since the state had the same restrictions on secular gatherings in homes.

"It has adopted a blanket restriction on at-home gatherings of all kinds, religious and secular alike. California need not, as the per curiam insists, treat at-home religious gatherings the same as hardware stores and hair salons—and thus unlike at-home secular gatherings, the obvious comparator here," she wrote.

The original order in the case denying the application for relief came from U.S. District Judge Lucy Koh, who said that in light of "the unique risks of gatherings in spreading COVID-19; the deaths and serious illnesses that result from COVID-19; and the overwhelming strain on the healthcare system," enjoining the state and county restrictions on in-home religious gatherings "would not be in the public interest."

The Ninth Circuit's panel upheld Koh's ruling, writing last month that "appellants had not satisfied the requirements for the extraordinary remedy of an injunction pending appeal."

"Specifically, the panel held that appellants had not demonstrated a likelihood of success on the merits for their free exercise, due process, or equal protection claims, nor had they demonstrated that injunctive relief was necessary for their free speech claims," the panel wrote.

Lawyers for the plaintiffs and defense did not immediately respond to requests for comment. California had argued in a brief on Thursday that its policy regarding in-home gatherings applied to all gatherings, no matter their purpose, while also offering the Supreme Court did not need to intervene because the state will relax restrictions later this month.

https://www.theepochtimes.com/supreme-court-blocks-californias-restrictions-on-in-home-religious-gatherings_3770180.html?utm_source=share-btn-copylink
This article was published on April 10, 2021 by THE EPOCH TIMES: Supreme Court Blocks California's Restrictions on In-home Religious Gatherings
Possibilities for Consideration: A Power Too Great
To stand against the immense power behind the technology, internet and financial organizations in charge of our government, media and education institutions we must get smarter and do it together.
AwareComm® offers a platform that provides the resources and the guidance to meet this challenge.
It's not just that we need a solution, in this new environment nobody will trust, everybody is angry, nobody listens, commerce stops, efficiency diminishes, nobody cares.
Our culture consists of perception, attitude, thinking and behavior and we have created a culture now rooted in distrust, fear and anger.
The following models illustrate the psychology of fear and control
being used to force America to its knees.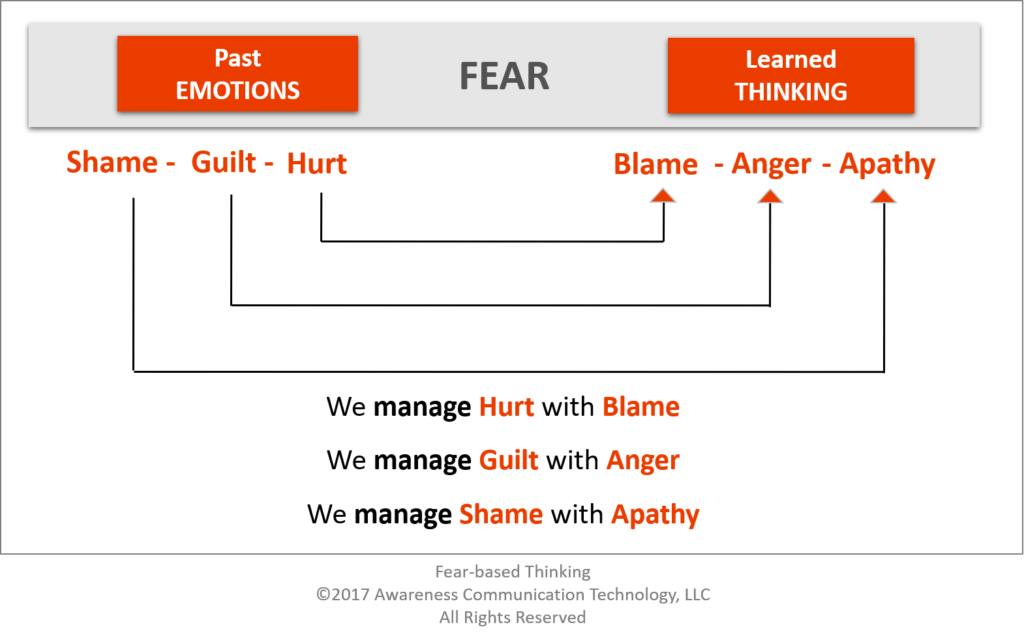 Once people are conditioned emotionally to accept fear as a foundation perception, they become willing candidates to accept the principles of control. Thus, they become slaves to the authority, that being government, propaganda or social media influence.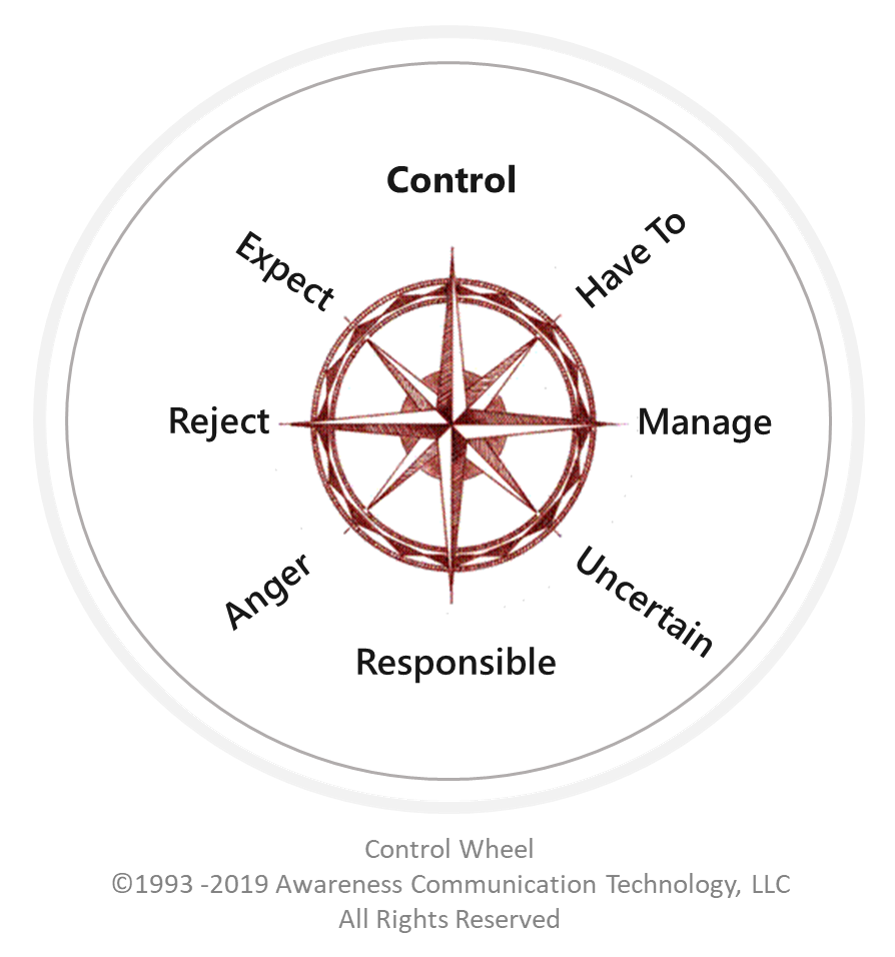 Whatever we do, however we do it, this becomes the basis for how we will build relationships at home, work, worship and play. These models will permeate all dimensions of our lives and must be reversed if our communities and our country are to survive.
The Real Solution: Founded in Spiritual Principles
A real solution, fully developed (tested, proven and paid for), is found in AwareComm's proprietary Adaptive Intelligence (AdI™) algorithm.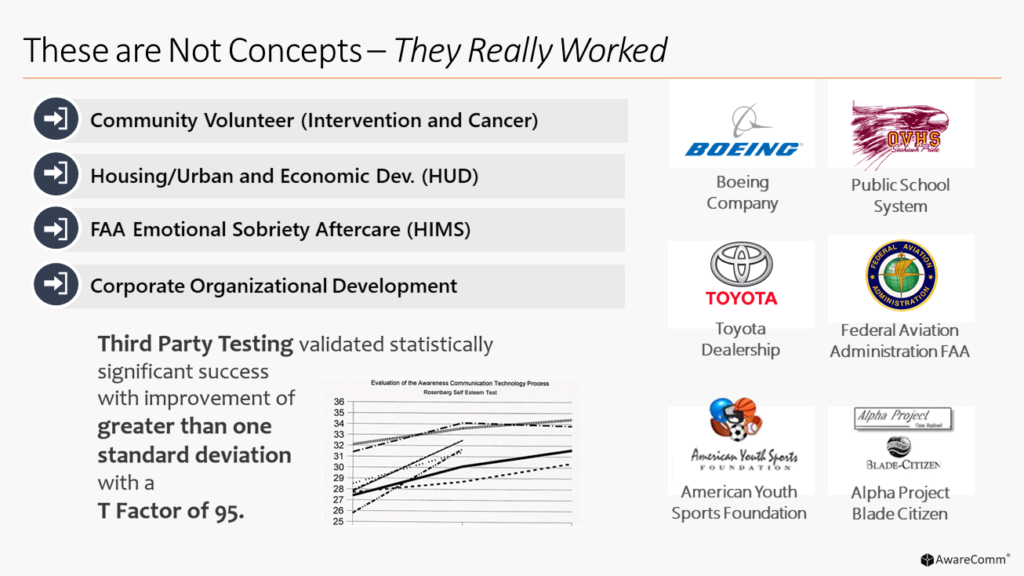 The AdI™ algorithm aligns with the intent of Pope Francis's call for a 'Good Algorithm,' to reverse the damage done by the irresponsible use of technology.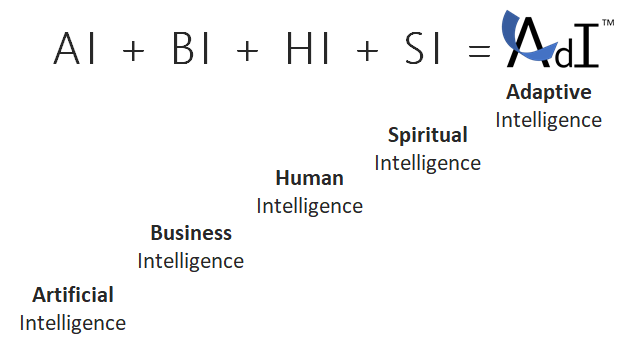 Rebuilding Community Commerce - - Rebuilding the Soul of a Community
AwareComm's AdI™ algorithm is available in a community Collaboration Laboratory (Co-Lab™) Research and ePublishing Institute, where people learn to take charge of their communities by transcending adversity to diversity and solidarity through the application of responsible commerce. Success is assured by applying the principles of Adaptive Intelligence to entrepreneurial thinking using socially responsible capitalism.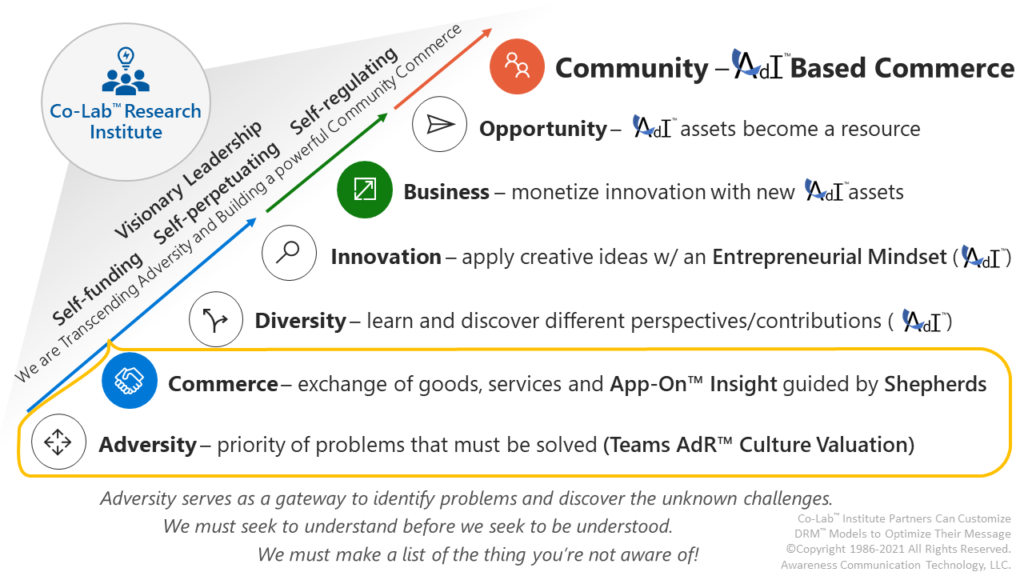 What comes from an established foundation of commerce rooted in spiritual principles and AdI™ is a new business model. This business model, for the application of Socially Responsible Capitalism, is our theme and driving inspiration.
A Co-Lab™ is the implementation mechanism of the result of 30+ years of field research.
Co-Labs™ create an environment conducive to learning, solidarity and change (old ideas are more quickly learned and new ideas are more quickly accepted and implemented).
Our Next Step
The AwareComm® Team is attracting partners in order to awaken in the people a desire for peace and solidarity as a way to fulfill their personal needs.
Through a careful blend of AI + BI + HI + SI the Co-Lab™ Research Institute has the correct balance of technology, methodology, human understanding, spiritual principles and data science to put us on the right track to individual social and cultural empowerment.
Due Diligence classes offer a deeper dive into the Co-Lab™ Research and ePublishing Institute to determine if this philosophy is effective for your community. You will learn:
The logical power of the AI + BI + HI + SI = AdI™ algorithm for communication and learning
The communication power of Co-Lab™ Research and ePublishing Institute to provide secure:

self-funding
self-perpetuating
self-regulating networks

The commerce power of Socially Responsible Capitalism, blending nonprofit and commercial applications
The application of Social Partnerships, bringing ethical business principles to overcome social challenges
The joy, satisfaction and pride of taking a role in returning our world to a state of freedom and opportunity - being proud to be a patriot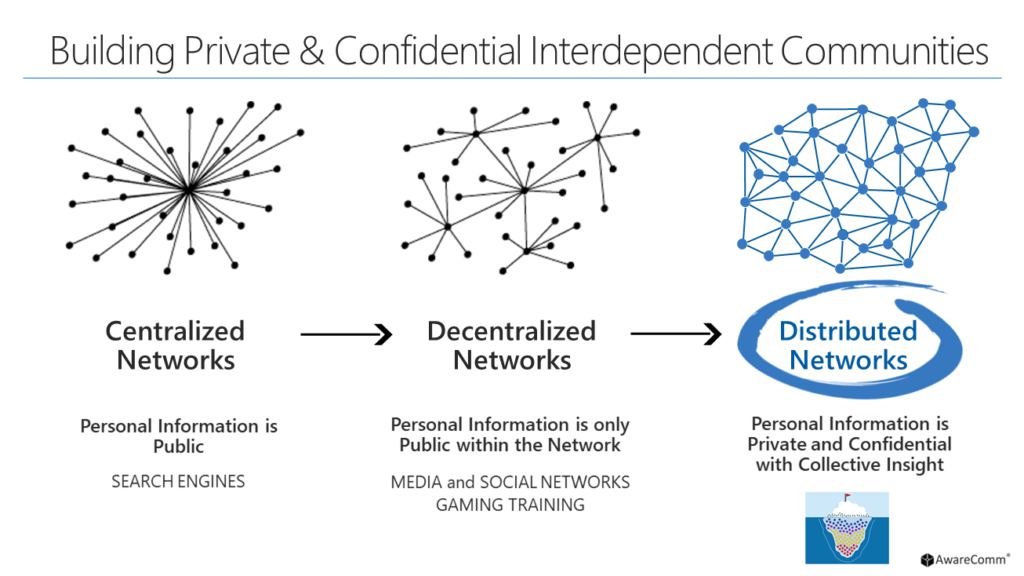 Inviting Potential Partners
For more information
and to receive your invitation to a Due Diligence class
email: SOS@AwareComm.com