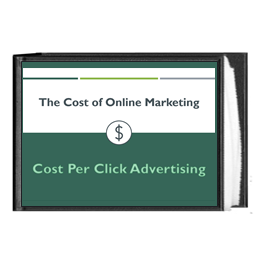 ...Then, Consider 2 Bangs for Your Buck
The intent of this eBook is to understand the revenue flow of advertising and marketing to be able to redirect funds from the media giants to more socially responsible activities while still creating advertising and marketing for the business.
The proposed approach with the E.A.R. Media enables companies to both market and advertise in a way that blends:
community value,
company contribution, and
individual employee recognition
collectively working together to make a better world.