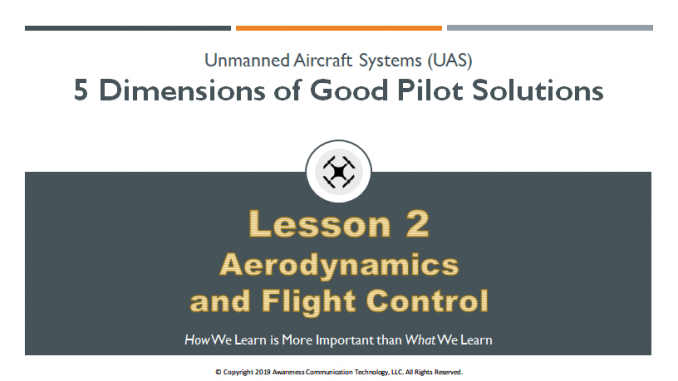 The Collaboration Laboratory (Co-Lab™) learning process is designed to be just like flying a plane. Before you learn to fly the plane, it makes sense to learn how planes fly.
In addition to learning the details of how flight happens, we will examine the process of flying.
Follow Jeffrey, a young adult from the farmlands of the western United States, as he discovers the world of Unmanned Aircraft Systems (UAS) and learns what it takes to become a licensed UAS operator.