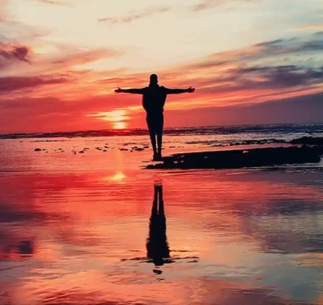 Co-Lab™ SOS Training & Team Building Workshop Course #1

Facilitation: Opening and Reflections AdR™ & AdI ™ Dynamic Relational Models
Thursday, September 30, 2021
Watch as Dr Richard Jorgensen and Sister Dolly Apio summarize the facilitation and her first introduction to the AdR and AdI Thinking and Behavior Dynamic Relational Models. See her enthusiasm, excitement, surprise and gratitude for learning.
00:11 The magic of re-membering something you didn't know you knew…
00:39 Adaptive Resistance (AdR™) – conditioned to believe things that are not true about ourselves, others and the world. Elements of control have been strategically and intentionally carried out.
07:43 Sister Dolly is making tremendous progress quickly. A bird sings not because it has an answer but because it has a song.
08:44 Two worlds exist: Illusion, Fear, and Control (AdR™) versus God (Truth), Sovereignty, and Empowerment (AdI™)
09:21 We learn quickly and easily when the content resonates with our soul
12:49 Things we are taught and believe may not be true - rediscovering our freedom
13:26 Accelerated learning – connecting to what's innate and natural to us
14:04 Sister Dolly experiences an Adaptive Intelligence (AdI™) Dynamic Relational Model™
15:21 Sister Dolly experiences an Adaptive Resistance (AdR™) Dynamic Relational Model™
17:44 Dynamic Relational Models – a new perspective
18:34 Food for the soul... Sister Dolly shares her reflections of the time spent together in today's Co-Lab™ SOS Training Workshop