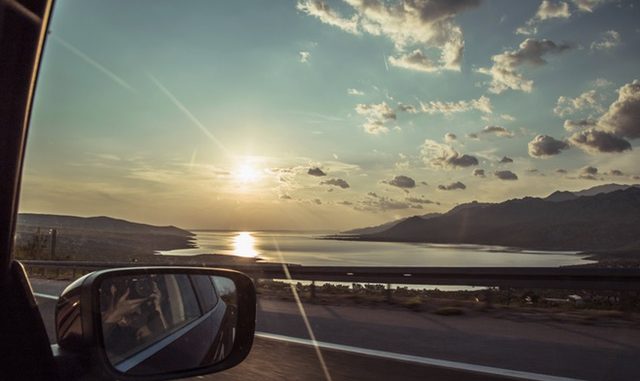 Opening Insights: Principles and Communication
In 2017 amidst student chaos and protests, Ben Shapiro was invited as a Guest Speaker to UC Berkeley. During his talk he was asked by a student to defend his stance on abortion.
Shapiro's position is not important, what is important is his the validity and clarity of the points he communicates while engaging with the student. He communicates the 5 Absolutes and the 5 I's of communication (principles experienced and taught within the PWI Co-Lab), thus engaging the student in an Experiential Socratic Learning process. Additionally, this argument brings to to light the question of intrinsic value of not just the human being, but the human spirit (our individual and shared sentience).
Informational Insights: Intrinsic Value
Possibilities for Consideration: Freedom and Sentience
What if there is a way to further the right of freedom of speech without evoking behaviors of violence?
What if there is a way to reverse our learned behaviors and social conditioning, by moving from the need to be right to a search for truth and understanding?
What if there is a way to uncover and discover the sentience within ourselves and our cultures?
Add Your Insight:
The will is conceived as a faculty of determining oneself to action in accordance with the conception of certain laws. And such a faculty can be found only in rational beings.
IMMANUEL KANT