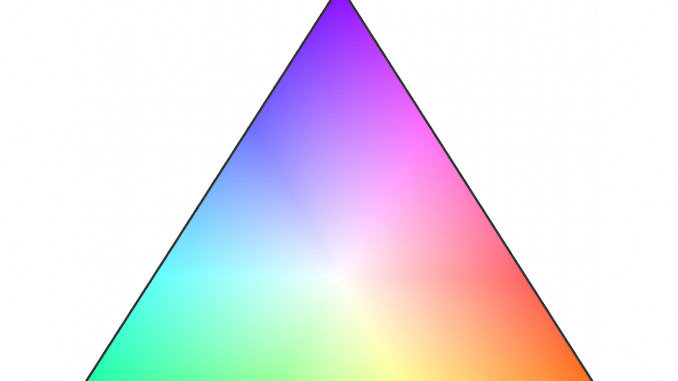 Opening Insights
Consider what would happen if all government-mandated responsibility and accountability (rules) were removed from people. There would be no consequences for their actions, other than community response. They would be legally free to say and do whatever they wanted. What incentive would there be to behave? What would be their guiding star?
If your neighbors were unburdened by responsibility and accountability, could you still trust them, or would you need a higher measure of control to ensure they didn't harm you or take your stuff? The prevailing theory is that the majority of people are good, and would not go crazy in the event of this level of freedom.
Some societies fear the consequences of a people free to guide their own actions and institute rules to keep them in-line. This is control. Some societies see how an even greater control can be realized when you shape the thoughts of others and remove all consequences. That's how it worked in Nazi Germany.
Informational Insights
Possibilities for Consideration
Take a moment and examine…
As you reviewed the material above, what stood out to you?
What is the potential impact, economically and/or socially?
What action is needed to stop or support this idea?
You may want to consider whether you:

want to be aware of,
should become supportive of,
would want to be active in this topic?
Add Your Insight
I have been impressed with the urgency of doing. Knowing is not enough; we must apply.
Being willing is not enough; we must do.
LEONARDO DA VINCI