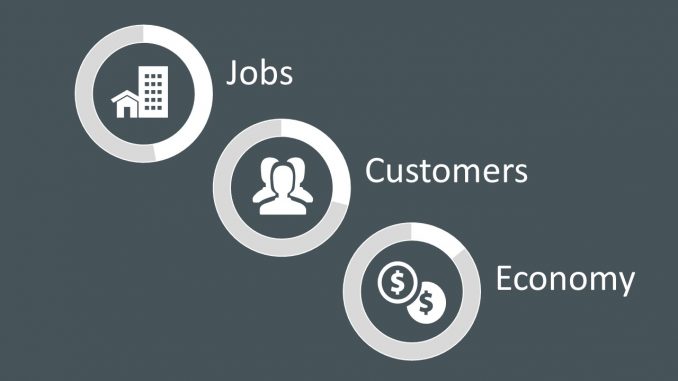 Opening Insights: Employee Crisis
There is a global talent shortage and employment crisis. It is the new pandemic of our times - affected and infected by our socio-cultural.
In a new Korn Ferry study that includes a sweeping country-by-country analysis, the biggest issue isn't that robots are taking all the jobs—it's that there aren't enough humans to take them. Indeed, the study finds that by 2030, there will be a global human talent shortage of more than 85 million people, or roughly equivalent to the population of Germany. Left unchecked, in 2030 that talent shortage could result in about $8.5 trillion in unrealized annual revenues.

"Governments and organizations must make talent strategy a key priority and take steps now to educate, train, and upskill their existing workforces," says Yannick Binvel, president of Korn Ferry's Global Industrial Markets practice.
According to a 2018 survey by Manpower:
...more employers than ever are struggling to fill open jobs. Forty-five percent say they can't find the skills they need, and for large organizations (250+ employees) it's even higher, with 67% reporting talent shortages in 2018.
Informational Insights: Why Employees Quit You - Recruit 2018
Possibilities for Consideration:
The Co-Lab™ enables
the freedom to learn and overcome millennial challenges
for employees and employers.
The Co-Lab™ architecture provides
an environment and structure to
convert open-thought
to
constructive thought.
DR. RICHARD JORGENSEN
What if we could support job role change by retaining employees long-term?
What if we could empower people to become informed and dependability employee candidates?
What if we could educate more people with company and job understanding before they take the job?
Add Your Insight: Be the Change...