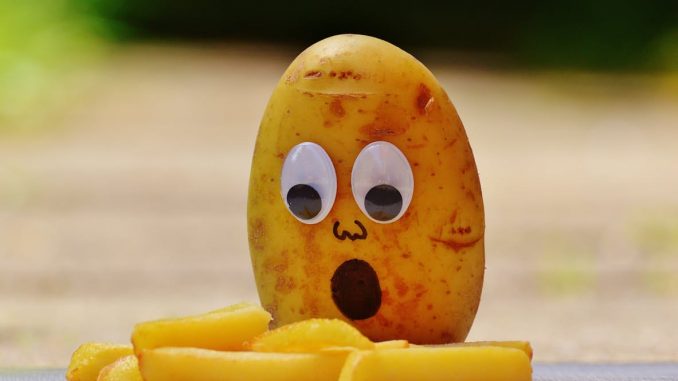 Opening Insights
You thought that diet soda was safe, think again. In the video below learn about foods, what they do to you and how to take charge of your health.
Informational Insights
About Dr. Amy Lee
Dr. Lee has board certifications in internal medicine, physician nutrition and obesity medicine specialty. She practices internal medicine with a heavy emphasis on nutrition, wellness and weight management. Her goal is to standardize a diet plan that is evidence based through educating her patients and providing proven solutions that work.
Possibilities for Consideration
Take a moment and examine…
As you reviewed the material above, what stood out to you?
What is the potential impact, economically and/or socially?
What action is needed to stop or support this idea?
You may want to consider whether you:

want to be aware of,
should become supportive of,
would want to be active in this topic?
Add Your Insight
I have been impressed with the urgency of doing. Knowing is not enough; we must apply.
Being willing is not enough; we must do.
LEONARDO DA VINCI