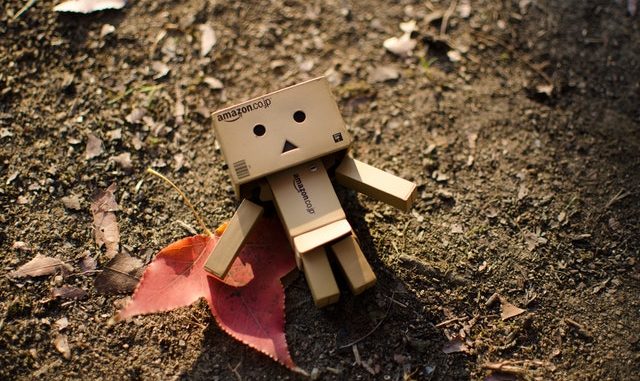 Opening Insights
Amazon Positions to Cut-Out the Middle-Man and
Control the Retail and Consumer Market
---
Pocket Wisdom Insights (PWI) invites you to explore the following Co-Lab Blog.
This blog features parts of an  insightful article featured outside of the PWI Co-Lab,
written by Avi Levy on August 2nd, 2017, published by CNBC.
We have republished this content in respect of the author's vision, message and research.
---
Informational Insights
Amazon (AMZN) sellers are up in arms over a new returns policy that will make it easier for consumers to send back items at the merchant's expense.

Marketplace sellers who ship products from their home, garage or warehouse -- rather than using Amazon's facilities -- were told this week by email that starting Oct. 2, items they sell will be "automatically authorized" for return.

That means a buyer will no longer need to contact the seller before sending an item back, and the merchant won't have the opportunity to communicate with the customer. If a consumer is returning an electronic device because it's difficult to use, for example, the seller won't be able to offer help before being required to pay a refund.

"Customers will be able to print a prepaid return shipping label via the Online Return Center instantly," the email said.

Additionally, Amazon said that it's introducing "returnless refunds," a feature that the company said is "highly requested by sellers." The change enables sellers to offer a refund without taking back an item that may be expensive to ship and hard to resell.

A third-party seller forwarded the email to CNBC and said these policies "will totally crush small businesses that fulfill their own orders."

Online forums are already lighting up with angry sellers...
Possibilities for Consideration
Take a moment and examine…
As you reviewed the material above, what stood out to you?
What is the potential impact, economically and/or socially?
What action is needed to stop or support this idea?
You may want to consider whether you:

want to be aware of,
should become supportive of,
would want to be active in this topic?
Add Your Insight
I have been impressed with the urgency of doing. Knowing is not enough; we must apply.
Being willing is not enough; we must do.
LEONARDO DA VINCI