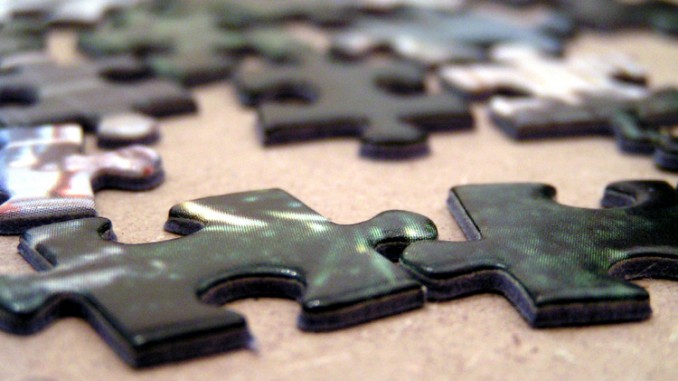 Opening Insights
Milton Friedman talks about reality, incentive, wealth, family, responsibility and free enterprise. He describes how our government gets in the way of progress and how it's the responsibility of the people to do something about it.
Informational Insights
Possibilities for Consideration
Take a moment and examine…
As you reviewed the material above, what stood out to you?
What is the potential impact, economically and/or socially?
What action is needed to stop or support this idea?
You may want to consider whether you:

want to be aware of,
should become supportive of,
would want to be active in this topic?
Add Your Insight
I have been impressed with the urgency of doing. Knowing is not enough; we must apply.
Being willing is not enough; we must do.
LEONARDO DA VINCI