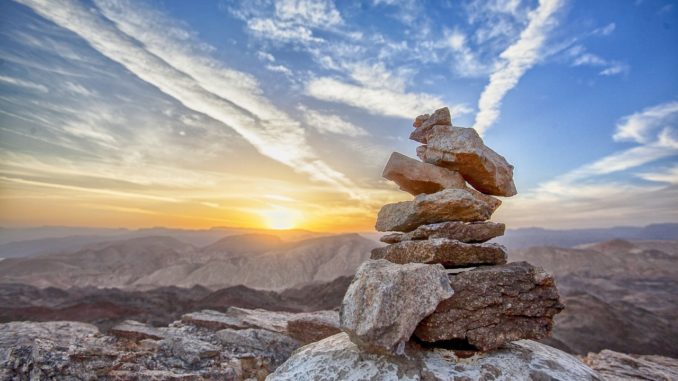 2020 – Richard Jorgensen, Ph.D. (hc)
Remember – Make it Part of Eternity
Life is like a series of snapshots of the incredible vastness of the Creation.
The Creation is the composite collection of the endless possibilities of reality that extends across the Horizon of Eternity; that reaches beyond what the eye can see or the mind can imagine.
How do we visit this place?
Each soul takes on human form and finds the opportunity to experience a tiny moment of the incredible vastness of the creation as a thought; our picture of our place in the creation.
Descartes said it well, "I think, therefore I am."
Thought is the gateway to:
Who we are
What we are
Why we are
It's our opportunity to decide how we are and for how long we are (our wisdom) and how we connect the dots.
The Answer to these questions is our contribution to our world and to eternity.
It is about:
What we see and don't see – Perception
What we hear and don't hear
What we think – Evaluation
How we feel – Value
Why we value
What we find:

Humility – who we are and who we are not
Today, in this moment, you have the opportunity to capture and contribute your perception, evaluation and values.
You have the opportunity to contribute YOU to reality and to make it an integral part of eternity.
---