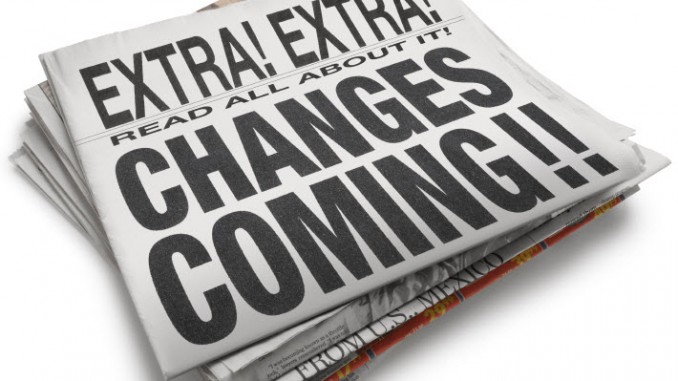 Dick Knowles – Newspaper Publisher
Everybody is talking about the changes they are seeing in long time newspaper publisher Dick Knowles. As a result the newspaper sponsored a community program at the local college.

"…I have learned to allow great things to happen instead of trying to control the word around me," says Knowles.

---