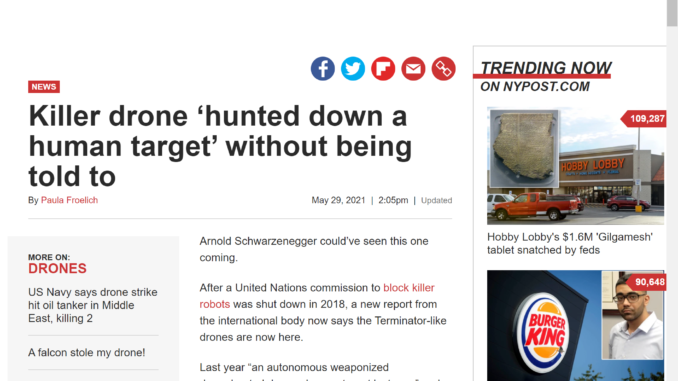 Opening Insights: Robotic Assassin
Any intelligent fool can make things bigger, more complex, and more violent.
It takes a touch of genius — and a lot of courage to move in the opposite direction.
E.F. SCHUMACHER
The following article was published by New York Post, "America's oldest continuously-published newspaper." It was written by Paula Froelich, writer for the New York Post.
Informational Insights: "I'll be back"
Arnold Schwarzenegger could've seen this one coming.

After a United Nations commission to block killer robots was shut down in 2018, a new report from the international body now says the Terminator-like drones are now here.

Last year "an autonomous weaponized drone hunted down a human target last year" and attacked them without being specifically ordered to, according to a report from the UN Security Council's Panel of Experts on Libya, published in March 2021 that was published in the New Scientist magazine and the Star.

The March 2020 attack was in Libya and perpetrated by a Kargu-2 quadcopter drone produced by Turkish military tech company STM "during a conflict between Libyan government forces and a breakaway military faction led by Khalifa Haftar, commander of the Libyan National Army," the Star reports, adding: "The Kargu-2 is fitted with an explosive charge and the drone can be directed at a target in a kamikaze attack, detonating on impact."

The drones were operating in a "highly effective" autonomous mode that required no human controller and the report notes:

"The lethal autonomous weapons systems were programmed to attack targets without requiring data connectivity between the operator and the munition: in effect, a true 'fire, forget and find' capability" – suggesting the drones attacked on their own.

Zak Kallenborn, at the National Consortium for the Study of Terrorism and Responses to Terrorism in Maryland, said this could be the first time that drones have autonomously attacked humans and raised the alarm.

"How brittle is the object recognition system?" Kallenborn asked in the report. "… how often does it misidentify targets?"

Jack Watling at UK defense think tank Royal United Services Institute, told New Scientist: "This does not show that autonomous weapons would be impossible to regulate," he says. "But it does show that the discussion continues to be urgent and important. The technology isn't going to wait for us."

In August of last year, Human Rights Watch warned of the need for legislation against "killer robots" while NYC mayoral candidate Andrew Yang has called for a global ban on them – something the US and Russia are against.

https://nypost.com/2021/05/29/killer-drone-hunted-down-a-human-target-without-being-told-to/
This article was published on May 29, 2021 by NEW YORK TIMES: Killer drone 'hunted down a human target' without being told to
Possibilities for Consideration: A Power Too Great
To stand against the immense power behind the technology, internet and financial organizations in charge of our government, media and education institutions we must get smarter and do it together.
AwareComm® offers a platform that provides the resources and the guidance to meet this challenge.
It's not just that we need a solution, in this new environment nobody will trust, everybody is angry, nobody listens, commerce stops, efficiency diminishes, nobody cares.
Our culture consists of perception, attitude, thinking and behavior and we have created a culture now rooted in distrust, fear and anger.
The following models illustrate the psychology of fear and control
being used to force America to its knees.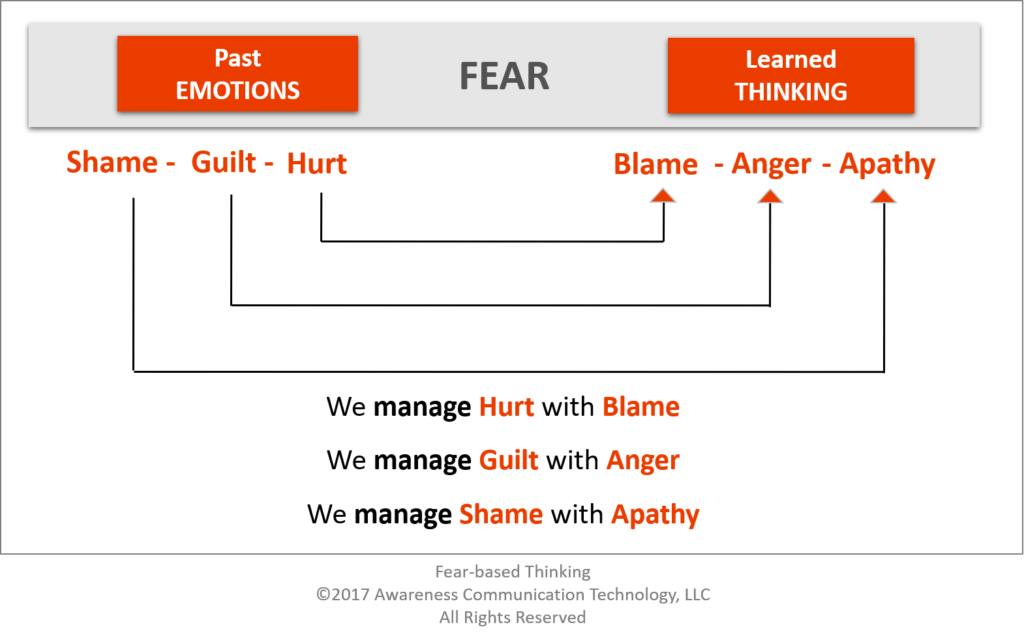 Once people are conditioned emotionally to accept fear as a foundation perception, they become willing candidates to accept the principles of control. Thus, they become slaves to the authority, that being government, propaganda or social media influence.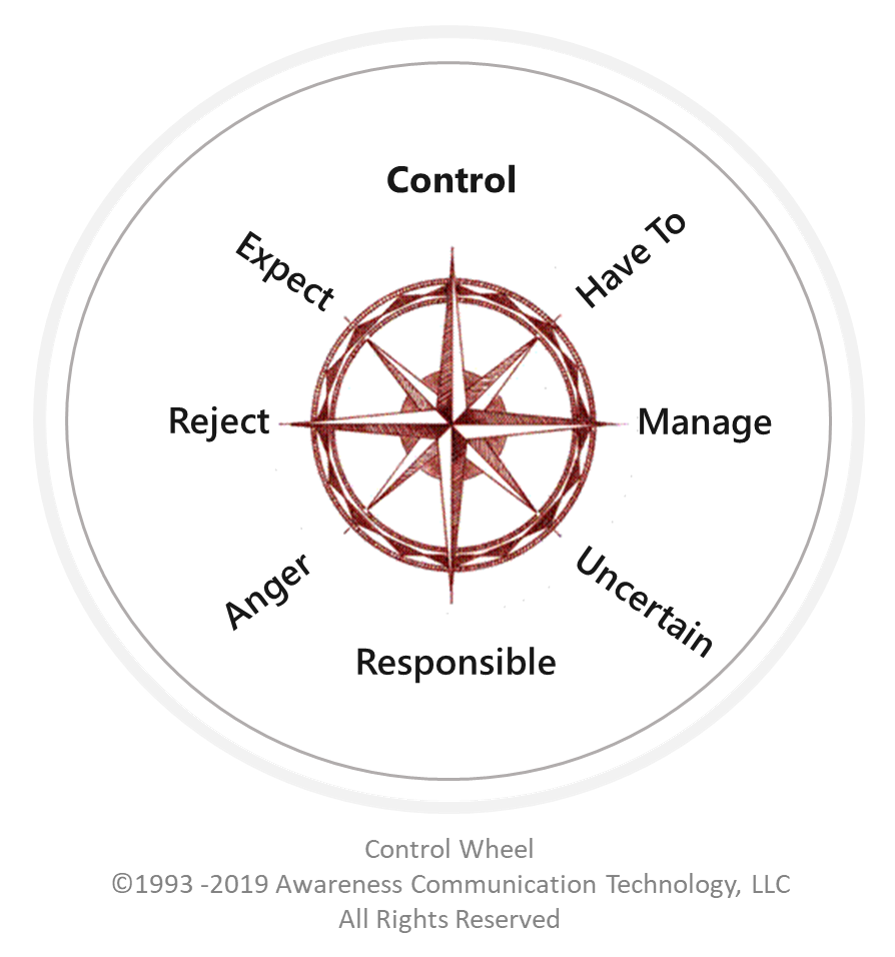 Whatever we do, however we do it, this becomes the basis for how we will build relationships at home, work, worship and play. These models will permeate all dimensions of our lives and must be reversed if our communities and our country are to survive.
The Real Solution: Founded in Spiritual Principles
A real solution, fully developed (tested, proven and paid for), is found in AwareComm's proprietary Adaptive Intelligence (AdI™) algorithm.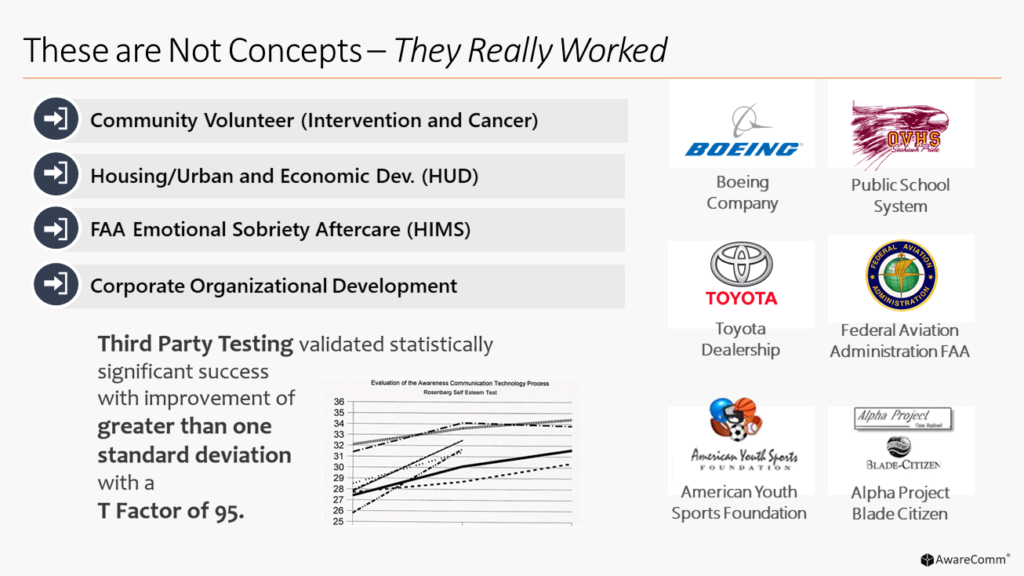 The AdI™ algorithm aligns with the intent of Pope Francis's call for a 'Good Algorithm,' to reverse the damage done by the irresponsible use of technology.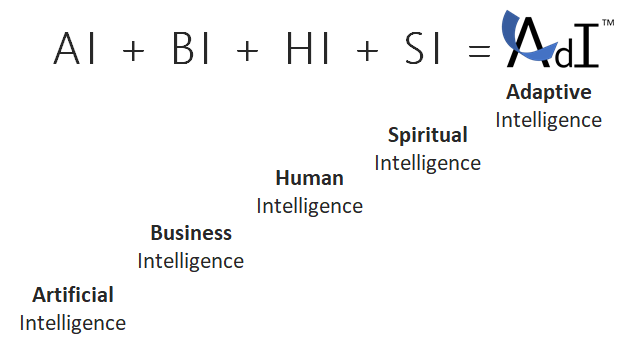 Rebuilding Community Commerce - - Rebuilding the Soul of a Community
AwareComm's AdI™ algorithm is available in a community Collaboration Laboratory (Co-Lab™) Research and ePublishing Institute, where people learn to take charge of their communities by transcending adversity to diversity and solidarity through the application of responsible commerce. Success is assured by applying the principles of Adaptive Intelligence to entrepreneurial thinking using socially responsible capitalism.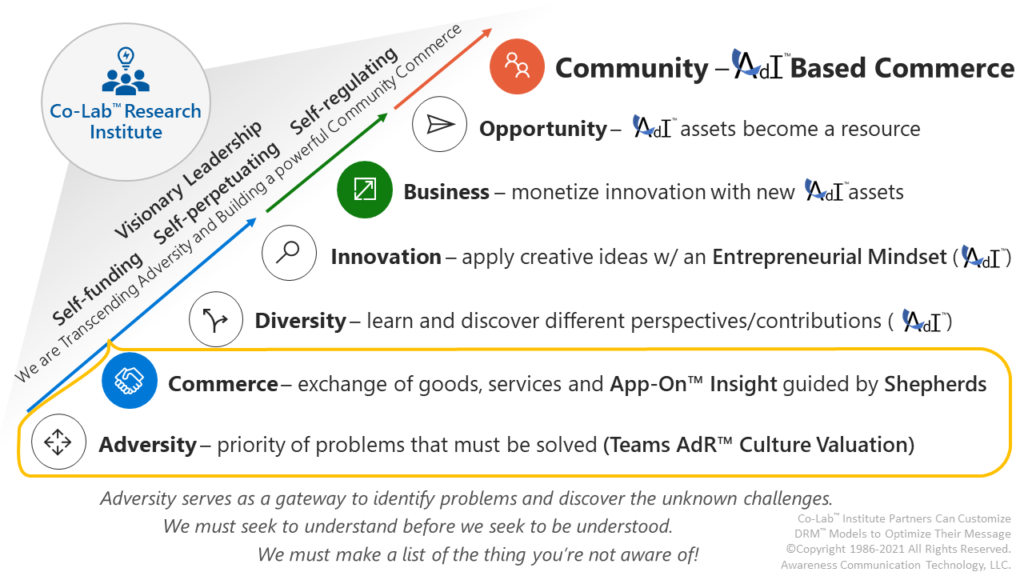 What comes from an established foundation of commerce rooted in spiritual principles and AdI™ is a new business model. This business model, for the application of Socially Responsible Capitalism, is our theme and driving inspiration.
A Co-Lab™ is the implementation mechanism of the result of 30+ years of field research.
Co-Labs™ create an environment conducive to learning, solidarity and change (old ideas are more quickly learned and new ideas are more quickly accepted and implemented).
Our Next Step
The AwareComm® Team is attracting partners in order to awaken in the people a desire for peace and solidarity as a way to fulfill their personal needs.
Through a careful blend of AI + BI + HI + SI the Co-Lab™ Research Institute has the correct balance of technology, methodology, human understanding, spiritual principles and data science to put us on the right track to individual social and cultural empowerment.
Due Diligence classes offer a deeper dive into the Co-Lab™ Research and ePublishing Institute to determine if this philosophy is effective for your community. You will learn:
The logical power of the AI + BI + HI + SI = AdI™ algorithm for communication and learning
The communication power of Co-Lab™ Research and ePublishing Institute to provide secure:

self-funding
self-perpetuating
self-regulating networks

The commerce power of Socially Responsible Capitalism, blending nonprofit and commercial applications
The application of Social Partnerships, bringing ethical business principles to overcome social challenges
The joy, satisfaction and pride of taking a role in returning our world to a state of freedom and opportunity - being proud to be a patriot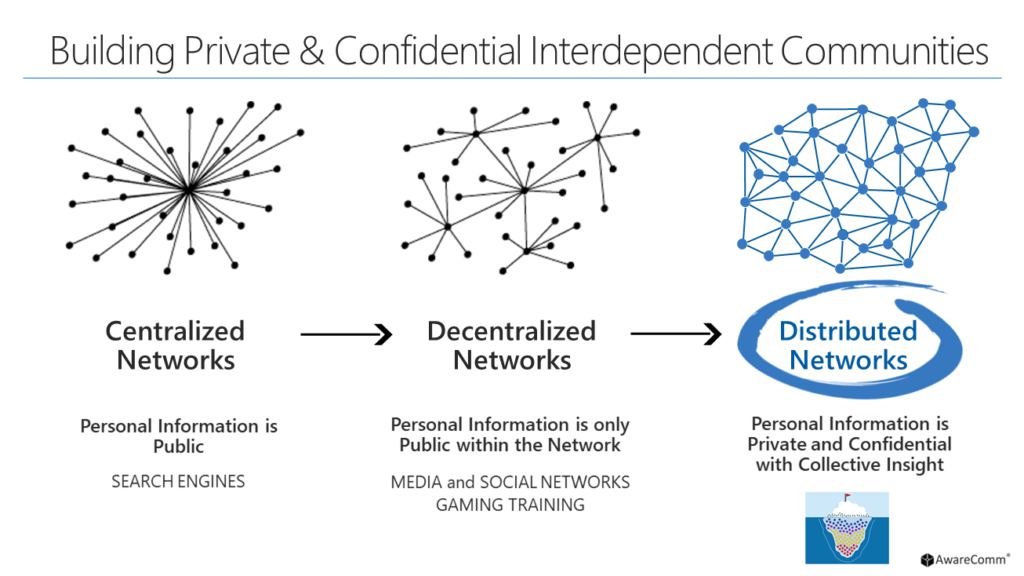 Inviting Potential Partners
For more information
and to receive your invitation to a Due Diligence class
email: SOS@AwareComm.com