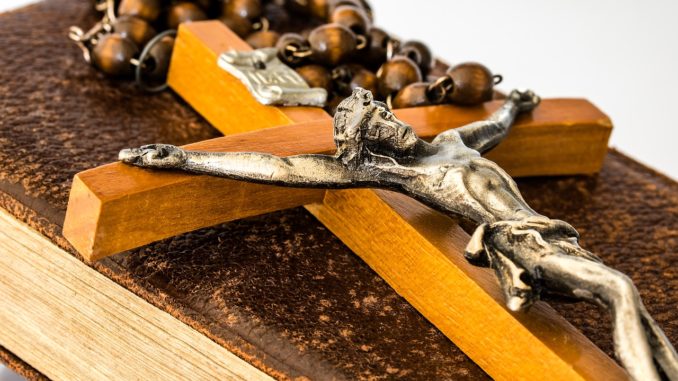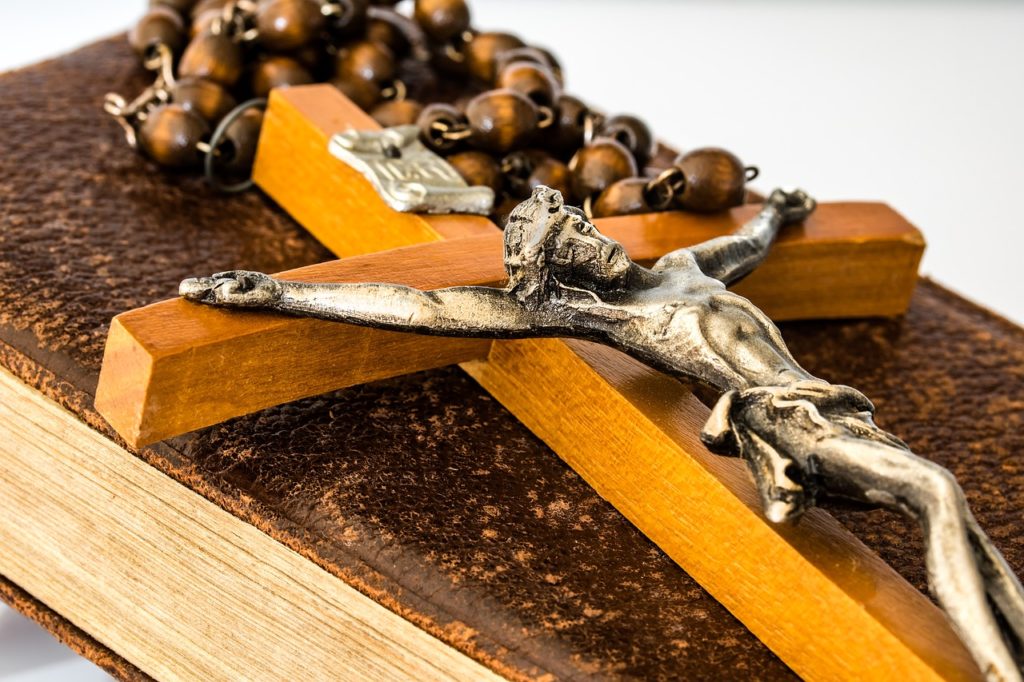 Uganda Co-Lab™ Primary Resources
Updated (April 23, 2020)
The Underlying Problem
Where it all Began
Although the COVID-19 crisis is very real,
the virus itself has little to do with the trouble facing our world.
Click to read A Race to the Bottom of the Brainstem to find out how people have been manipulated and conditioned to be susceptible to an engineered crisis.
Building on A Race to the Bottom of the Brainstem (fear), the real PROBLEM is being amplified by creating a complete focus on the COVID-19 Pandemic.
What is it? (amplifying uncertainty, fear, distrust)
Who Has it? (amplifying uncertainty, fear, distrust)
How do We Cure it? (amplifying uncertainty, fear, distrust)
How do We Prevent it? (amplifying uncertainty, fear, distrust)
Certainty of the Destruction of Survival, Freedom, Usefulness, Love and Self-Identity by amplifying uncertainty, fear, distrust
We are being made to look at the effects and to ignore the real cause.
Thus we are unable to focus on the real SOLUTION.
"The data is in — stop the panic and end the total isolation"
An article from The Hill describes,
"Five key facts are being ignored by those calling for continuing the near-total lockdown.
Fact 1: The overwhelming majority of people do not have any significant risk of dying from COVID-19.

Fact 2: Protecting older, at-risk people eliminates hospital overcrowding.

Fact 3: Vital population immunity is prevented by total isolation policies, prolonging the problem.

Fact 4: People are dying because other medical care is not getting done due to hypothetical projections.

Fact 5: We have a clearly defined population at risk who can be [more effectively] protected with targeted measures.

https://thehill.com/opinion/healthcare/494034-the-data-are-in-stop-the-panic-and-end-the-total-isolation
Department of Homeland Security Threat Assessment
Watch the full Coronavirus White House press conference here.
We've Only Just Begun
An article from the Mirror (mirror.co.uk)
discusses the WHO position on
making this climate of virus-driven fear permanent.
Get used to it.
Coronavirus: WHO warns people will need to get used to 'a new way of living'

The World Health Organization has warned that a "new way of living" will be needed until a coronavirus vaccine is ready.

Takeshi Kasai, the WHO's regional director for the Western Pacific, has said that lifting lockdown measures too quickly will leave countries vulnerable to new surges of infections.

The body has urged governments to lift social distancing measures gradually, to keep the deadly bug in check.

Speaking at an online press conference, Dr Kasai added that no country is safe from a potentially overwhelming outbreak if Covid-19 is still circulating.

As a result, ordinary people's lives and health systems will both need to adapt because of the global pandemic.

"At least until a vaccine, or a very effective treatment, is found, this process will need to become our new normal," he said.

https://www.mirror.co.uk/news/world-news/coronavirus-who-warns-people-need-21899534
The Real Problem is:
This problem didn't start today... it goes back a long time.
When There is Profit (Greed)
There is No Compassion

Healthcare is the 3rd Leading Cause of Death From Preventable Medical Errors
Hospitals receive government monies for each COVID-19 Death

Hospitals receive $13,000 for each COVID-19 admission
There is a $39,000 pay-off if the person was put on a ventilator
Senator Dr. Scott Jensen: Right now Medicare is determining that if you have a COVID-19 admission to the hospital you get $13,000. If that COVID-19 patient goes on a ventilator you get $39,000, three times as much. Nobody can tell me after 35 years in the world of medicine that sometimes those kinds of things impact on what we do.

https://www.thegatewaypundit.com/2020/04/huge-mn-senator-doctor-hospitals-get-paid-list-patients-covid-19-three-times-much-patient-goes-ventilator-video/
Freedom is being transformed from a RIGHT to a PRIVILEGE, and that's a real problem.
Ronald Reagan, who also has a statue on Hillsdale's Liberty Walk, once said: "Freedom is never more than one generation away from extinction." What Reagan meant is that it is not enough to pass liberty on to the next generation—we must also prepare that generation to preserve and pass on liberty themselves.

We are failing at that duty if we do nothing to combat the teaching of biased and distorted history to young Americans.

Larry P. Arnn, President, Hillsdale College