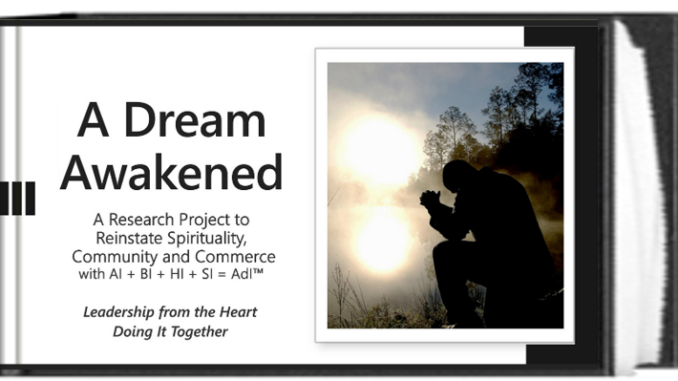 The following eBook is a demonstration of AwareComm's commitment to God to rebuild the spiritual, social and economic foundation of the Awach, Uganda community by establishing the Parish as a pillar and guiding light of development for the people and community commerce.
Abbreviated Table of Contents
Note: Click the links below to navigate to the described section in the eBook.
After clicking the link, REFRESH your browser page - then it will automatically turn the pages to the section you chose.