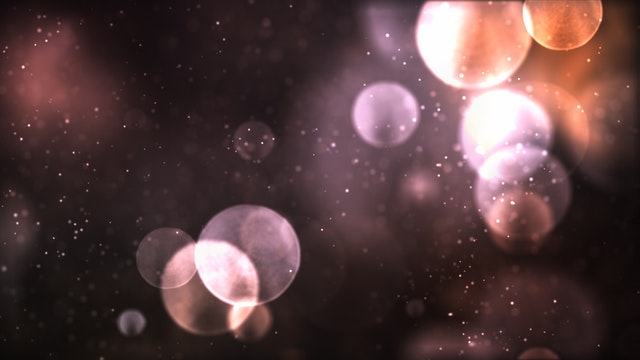 Opening Insights: In the Face of Darkness
There are many ways we can deal with trauma. The modern way is to hold on and retain the anger. When in the face of country wide violence and trauma, what would you do? What would we do?
Informational Insights: Path to Forgiveness
In dealing with the aftermath of war crimes by the Lord's Resistance Army (LRA), many people of Uganda are choosing a path of reconciliation as they welcome back child soldiers and LRA officers into their villages. "Uganda: The Challenge of Forgiveness" chronicles religious leaders, elders, and parents who are exercising remarkable leadership and courage in choosing to forgive as they seek to rebuild their communities.
Possibilities for Consideration: A Co-Lab™ Approach
The Co-Lab™ works with religious and community leaders
to engage and ignite freedom, peace and forgiveness back into the hearts of
the people of Uganda and Central Africa.
DR. RICHARD JORGENSEN
What if we could unite and empower our communities?
What if we could reignite the respect and honor of our heritage and culture?
What if the wisdom of yesterday could be integrated and transferred to today's generation?
What if you could be a part of a solution to unite and support people in developing collective and individual sentience?
What if we could learn to forgive ourselves and others... knowing we will not be hurt or fooled again!
Add Your Insight: Be the Change...