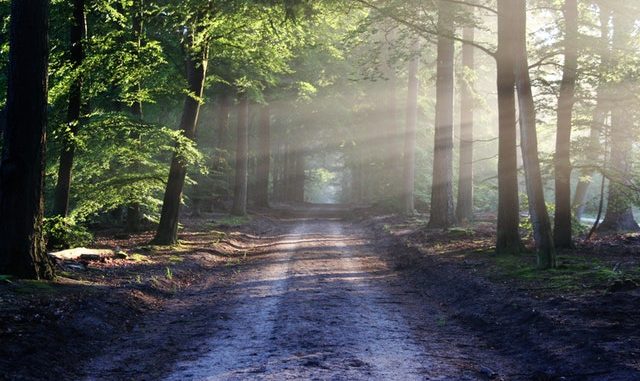 Developing Collaborative-Intelligence Rooted in Trust-based Mature Teams

We Have Created
a Fear-Based Angry Culture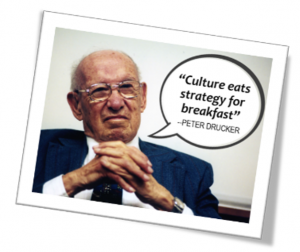 Microsoft Technology & AwareComm® Methodology – Human Understanding
In 2016 the CEO of Microsoft, Satya Nadella called for the need to transcend technology to reach and empower each and every human being to become... their very best.
A select group of Microsoft Certified Partners joined together to attain Satya's dream.
AwareComm® is dedicated to intelligent sentience for lasting change. Our mission is to neutralize social cultural challenges and reinstate trust-based cultures.
Our Value-Added lies in a proprietary computer-based solution infused with Dynamic Relational Models™ that expand, collect and measure intelligent sentience and empowerment.
Headed by AwareComm®, a Multi-Gold independent Research and Development Partner, a project was formed called Pocket Wisdom Insights or PWI. PWI was the direct application of a collaboration process called a Collaboration Laboratory (Co-Lab™), rooted in a balance of :
Philosophy of Social Understanding and Communicating Principles
Architecture of Human Characteristics (Perceptions, Thinking, Reactions and Re-Examining and Communicating the results.
Power of Microsoft Cloud Intelligence people can become aware of the cause and effect of their perceptions, attitude, feeling, thinking and actions and their impact of themselves and those around them.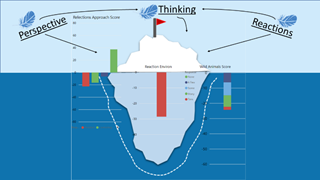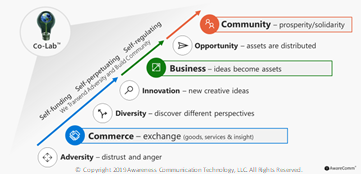 The Co-Lab™ Platform is a technology-rich framework for growing healthy organizations/communities. It is packaged as a true eco-system – PPPPPPaaP (social enterprise business model) that empowers people and organizations with: Principles Process Publishing People Power in a Platform as a (Strategic) Partnership.
To address the challenges we face today, the Co-Lab™ Platform offers a fully supported app-based virtual environment to convert applications of Artificial Intelligence (AI) technology into a humanistic platform, from which Human Intelligence (HI) can evolve and mature.
The Co-Lab™ Platform has the power and intelligence to neutralize social cultural challenges and reinstate trust-based cultures that embrace diversity. It provides intelligent insight to the community through a process that allows adversity to fuel diversity through social enterprise and structured collaboration.
Pocket Wisdom Insight is not a product for sale. It is a product offered ONLY as Social Responsibility Partner (SRP). SRP participants enjoy the benefits of the latest Machine Learning Technology, Business Analytics and the private application of the latest Artificial Intelligence Technology for their own business application. In addition, they are recognized as a leader and contributor in their social and business community.
Together this select group of SRP leaders will effect lasting change to create social and business culture based on trust within their companies and organizations that will spread throughout their communities as a demonstration of the benefits of solidarity.
Who are our Partners?
Organizations that recognize the impact of fear and resistance on its internal culture and distrust in their community and marketplace cultures.
Who is a candidate for Pocket Wisdom Insight? That is a question that each:
Community Leader
Business leader
Social leader
Person
… Must ask for themselves and ask each other.
Next