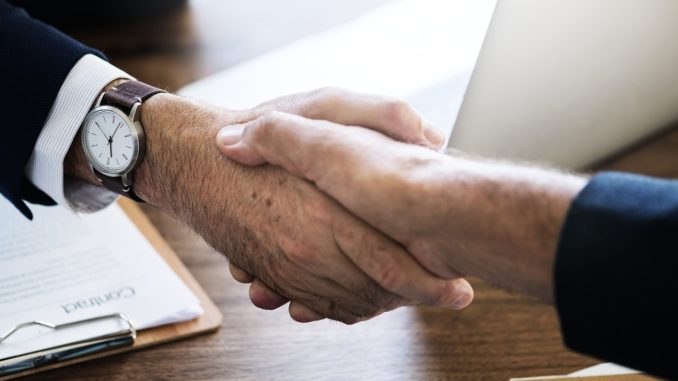 Explore: Insight – Wisdom – Action
Join a Collaborative Visionary Heroes Advisor Team meeting hosted in the AwareComm® Co-Lab™.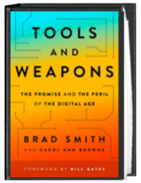 The intention of the discussion is not to sell. We will explore mutual compatibility to achieve individual goals by collectively contributing to the common good. This is Social Cultural Responsibility in action!
The AwareComm® founder spent 30 years exploring and observing today's social cultural problems while developing an antidote in the form of a Human Intelligence Platform. As Brad Smith clearly stated in Tools and Weapons, "With great power comes great responsibility".
By aligning with the technical power of Microsoft, AwareComm's unique platform becomes even more powerful and effective. We hold the power in our hands.