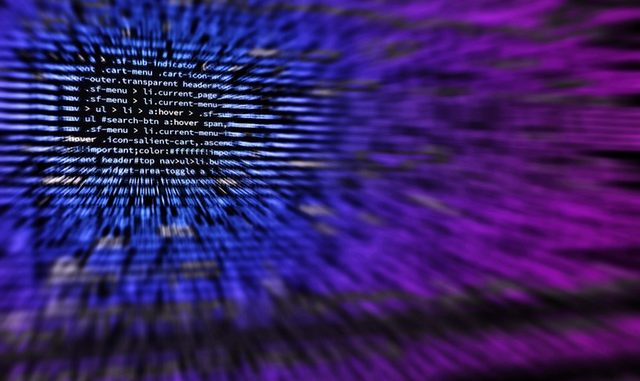 Opening Insights
Two hundred million years ago, our mammal ancestors developed a new brain feature: the neocortex. This stamp-sized piece of tissue (wrapped around a brain the size of a walnut) is the key to what humanity has become. Now, futurist Ray Kurzweil suggests, we should get ready for the next big leap in brain power, as we tap into the computing power in the cloud.
---
Pocket Wisdom Insights (PWI) invites you to explore the following Co-Lab Blog.
This blog features parts of an influential and insightful video featured outside of the PWI Co-Lab
by Ray Kurzweil on June 2016, published by Ted.Com.
We have republished this content in respect of the author's vision, message and research.
---
Informational Insights
Possibilities for Consideration
Take a moment and examine…
As you reviewed the material above, what stood out to you?
What is the potential impact, economically and/or socially?
What action is needed to stop or support this idea?
You may want to consider whether you:

want to be aware of,
should become supportive of,
would want to be active in this topic?
Add Your Insight
I have been impressed with the urgency of doing. Knowing is not enough; we must apply.
Being willing is not enough; we must do.
LEONARDO DA VINCI