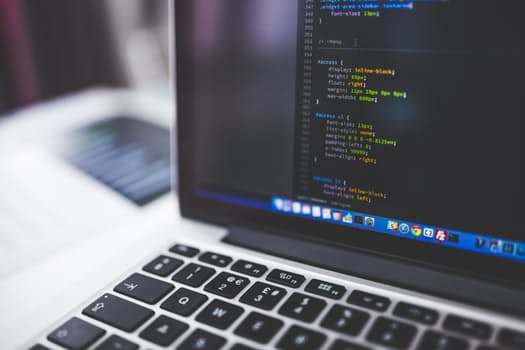 Opening Insights
When a very young child looks at a picture, she can identify simple elements: "cat," "book," "chair." Now, computers are getting smart enough to do that too. What's next? In a thrilling talk, computer vision expert Fei-Fei Li describes the state of the art — including the database of 15 million photos her team built to "teach" a computer to understand pictures — and the key insights yet to come.
---
Pocket Wisdom Insights (PWI) invites you to explore the following Co-Lab Blog.
This blog features parts of an influential and insightful video featured outside of the PWI Co-Lab
by Fei-Fei Li on June 2016, published by Ted.Com.
We have republished this content in respect of the author's vision, message and research.
---
Informational Insights
Possibilities for Consideration
Take a moment and examine…
As you reviewed the material above, what stood out to you?
What is the potential impact, economically and/or socially?
What action is needed to stop or support this idea?
You may want to consider whether you:

want to be aware of,
should become supportive of,
would want to be active in this topic?
Add Your Insight
I have been impressed with the urgency of doing. Knowing is not enough; we must apply.
Being willing is not enough; we must do.
LEONARDO DA VINCI