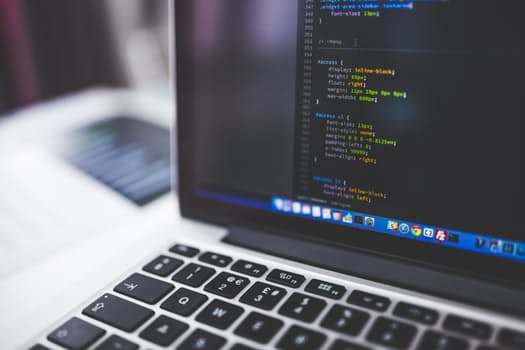 Opening Insights
Our emotions influence every aspect of our lives — how we learn, how we communicate, how we make decisions. Yet they're absent from our digital lives; the devices and apps we interact with have no way of knowing how we feel. Scientist Rana el Kaliouby aims to change that. She demos a powerful new technology that reads your facial expressions and matches them to corresponding emotions. This "emotion engine" has big implications, she says, and could change not just how we interact with machines — but with each other.
---
Pocket Wisdom Insights (PWI) invites you to explore the following Co-Lab Blog.
This blog features parts of an influential and insightful video featured outside of the PWI Co-Lab
by Rana el Kaliouby on June 2016, published by Ted.Com.
We have republished this content in respect of the author's vision, message and research.
---
Possibilities for Consideration
Take a moment and examine…
As you reviewed the material above, what stood out to you?
What is the potential impact, economically and/or socially?
What action is needed to stop or support this idea?
You may want to consider whether you:

want to be aware of,
should become supportive of,
would want to be active in this topic?
Add Your Insight
I have been impressed with the urgency of doing. Knowing is not enough; we must apply.
Being willing is not enough; we must do.
LEONARDO DA VINCI