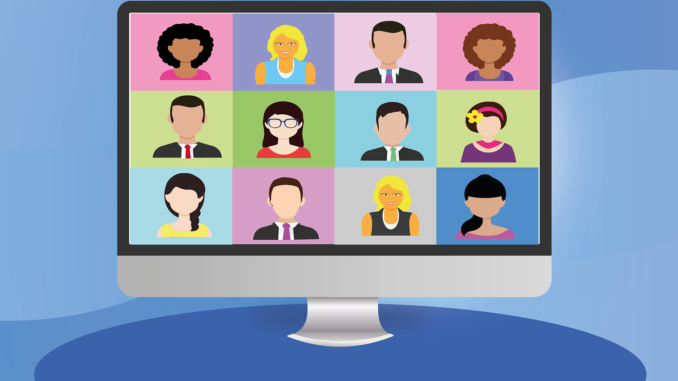 Adaptive Intelligence (AdI™) for Microsoft Teams
Ethics change with technology.
LARRY NIVEN
When the panic from the COVID-19 pandemic dictated that people remain sequestered in their homes, for their own protection, work-from-home programs soon became the norm. Not only were many jobs adjusted to accommodate work-from-home requirements, education and general socialization quickly adopted similar models.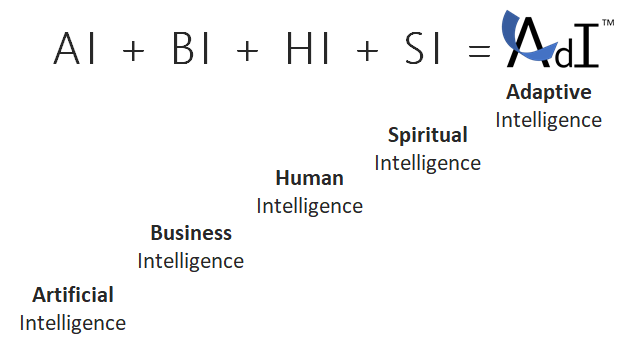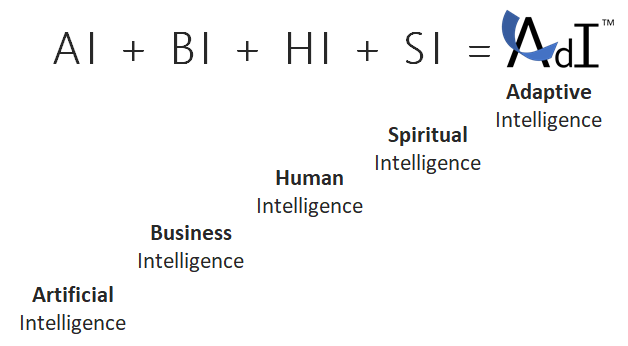 AwareComm® built its Adaptive Intelligence (AdI™) solution into an app accessible in the Microsoft Teams platform, turning an already tremendous productivity machine into a learning and delivery system for AwareComm's proven 'Good Algorithm'.
AwareComm® tapped into the incredible Teams resource to build its latest collaborative application. The AdI™ app, available as a side-load for authorized members, offers a process of learning that unfolds and becomes embedded in our thinking as we apply it to specific pain points.
Additionally, the AI + BI + HI + SI = AdI™ algorithm is proven to make Tele-culture more effective, expand commerce and strengthen solidarity.
The AI + BI + HI + SI = AdI™ algorithm
is a blend of sociology, philosophy and theology into an interdependent ecosystem.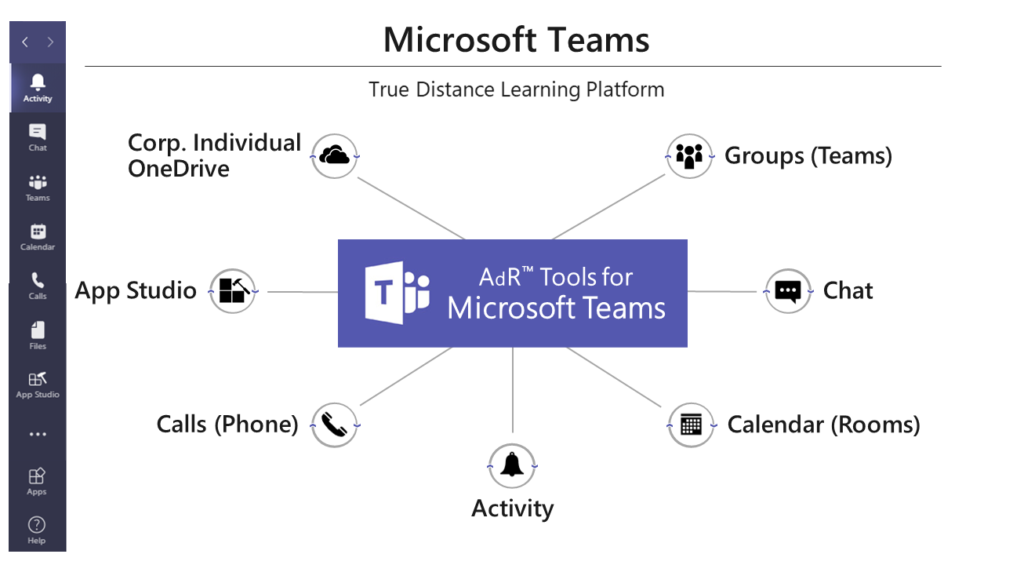 Life delivers many challenges, sometime we win sometimes we lose.
Let's take a moment and examine what there is to learn from this natural everyday process.
Let's put this into action...