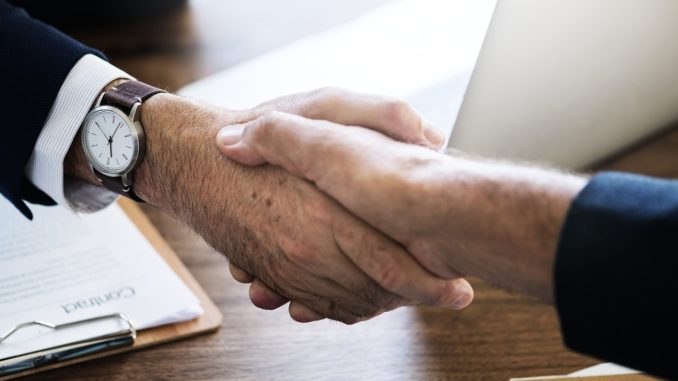 The Due Diligence Process is a Time of Mutual Evaluation
GOALS:
Compare Resources (How can we help each other?)
Interdependent Compatibility (Can we work together? We don't invest in battles, we only invest in winning the war.)
The 7-day Due Diligence Effort Begins with
AwareComm® Taking the First Step
We will donate to your TEAM of 10 people access to these key eMod™ eBooks and Videos for 30 days, totaling a $10,000 gift.
The content of this package is part of the Co-Lab™ Institute Partner Evaluation. Be sure to enter your Co-Lab™ Partner Coupon at check out. (Don't have a coupon? Inquire with your PWI Contact for more information.)
The Package Includes a small selection from our Strategic Co-Lab™ Library: